An exceptional Austin A35 that belonged to Prince Rainier III from the 1980s until the 1990s is set to go under the hammer at a large automotive auction in the Western French city of La Baule-Escoublac on Saturday, November 25.
Prince Rainier's love of cars is no secret, and the 'Car Collection of H.S.H. the Prince of Monaco' in the port is visitable proof of this. The former Sovereign boasted cars both fast and slow in his approximately one hundred strong car collection, and this 1957 Austin A35 was among the slowest before its sale in 1990s to a private individual.
An extremely popular car for its time, the Austin A35's good looks have aged tremendously, despite its somehow simultaneously portly yet petit shape. The visual appeal continues into the cabin, wherein red fabric completes a classy interior.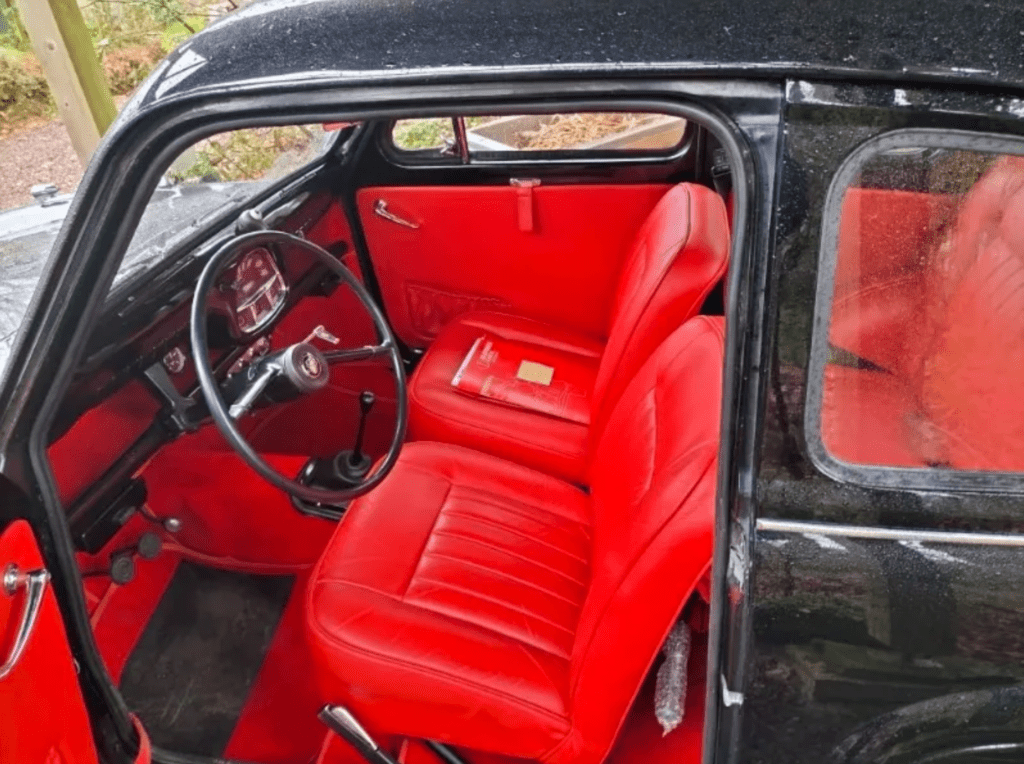 This Austin underwent a facelift to restore it to its original condition, and a complete engine rebuild in October, 2023, making for a roadworthy addition to any Austin appreciator's garage. The lucky buyer will also have the privilege of getting their hands on the car's original papers, including the registration document that proves it once belonged to the Prince.
With 105,900 kilometres on the clock and an attractive history taken into account, the manager of La Baule Collector, Olivier Bernadet has appraised this Austin to be worth 15,000 to 20,000 euros at auction. An affordable price by today's high standards.
With this in mind, this Austin A35 will no doubt be a headliner at the auction, which will be held at the La Baule auction house and online, with potential bidders able to find the lot here.