Ian Brodie with Reuters – Fisker reported a larger-than-expected loss for the third quarter on Monday, hurt by higher costs related to the increase in deliveries of its Ocean SUV.
The company's shares were down 5% at $3.91 in trading after the bell.
The EV company reported a loss of $91 million, compared with a loss of $149.3 million a year earlier. Analysts were expecting a loss of $75 million, according to Visible Alpha.
Demand for electric vehicles in the United States has slowed in recent quarters as persistent inflation and high interest rates force consumers to pull back on big-ticket purchases.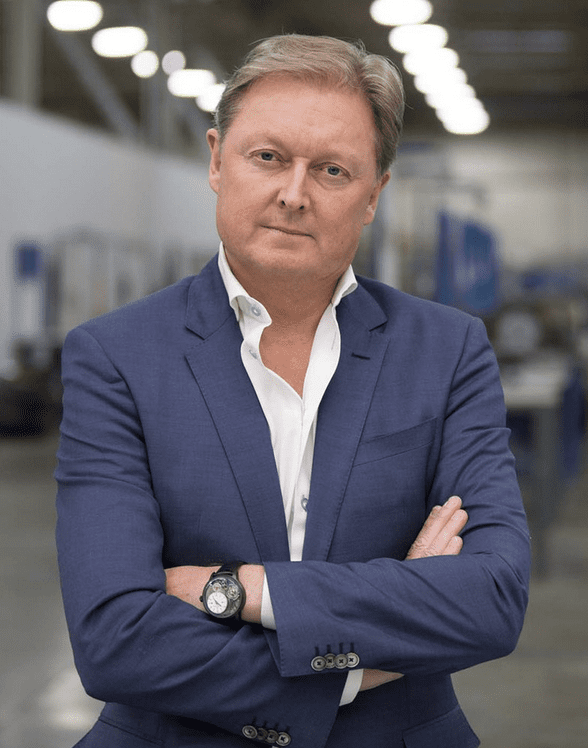 EV makers have resorted to price cuts after market leader Tesla started a profit-sapping price war in January to stoke demand.
Fisker said production totaled 4,725 Ocean SUVs in the third quarter and the company delivered 1,097 vehicles.
The California-based company reported revenue of $71.8 million in the quarter ended Sept. 30, compared with analysts' estimates of $82.97 million.
Henrik Fisker, originally from Denmark, is a former Monaco resident who has worked in the development of several types of vehicle over the previous 20 years, including motorcycles that were featured at Top Marques in the Principality.
After working at BMW, Ford, and Aston Martin – where he was involved in the design of the DB8 and DB9 – Fisker founded Fisker Automotive in 2007.