The Automobile Club has unveiled the official poster for the 81st Monaco Grand Prix which will be held from May 23 to 26, 2024.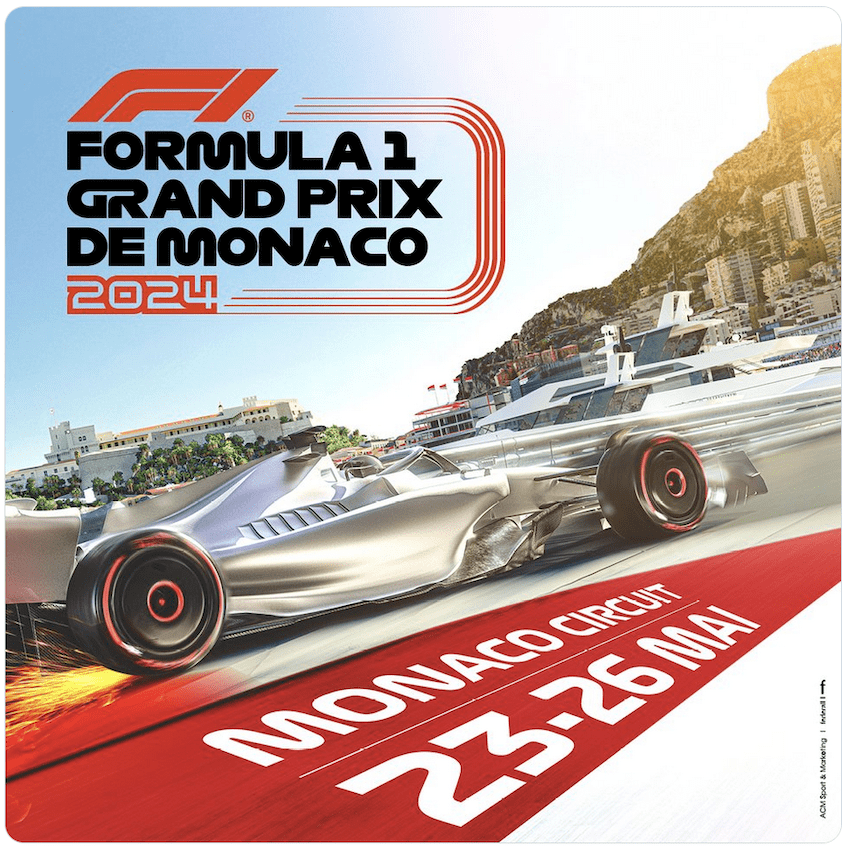 The poster has no mention of a sponsor.
Currently, pre-sales are only open to members of the Automobile Club, while everyone else will be able to buy tickets from November 21.