A collection of memorabilia belonging to two-time Formula 1 World Champion Graham Hill has made over £470,000 at auction, RM Sotheby's report. One helmet sold for £138,000.
Hill, who died in 1975, had a successful career in motorsport while driving for a number of factory teams including Ferrari, Porsche and Aston Martin. The new collection – which included 59 lots – came directly from the Hill family and charts the driver's impressive career behind the wheel.
The top-selling lot of the auction was a period Formula 1 helmet. Produced by Bell and wearing a recognisable livery, the helmet was used by Hill in the latter part of his career. When the hammer fell, it had made £138,000.
A 1969 Monaco Grand Prix first place trophy was also a high point in the sale – and is believed to be the first time that a Monaco Grand Prix 1st place trophy had been auctioned – and ended up making £81,600 on the day.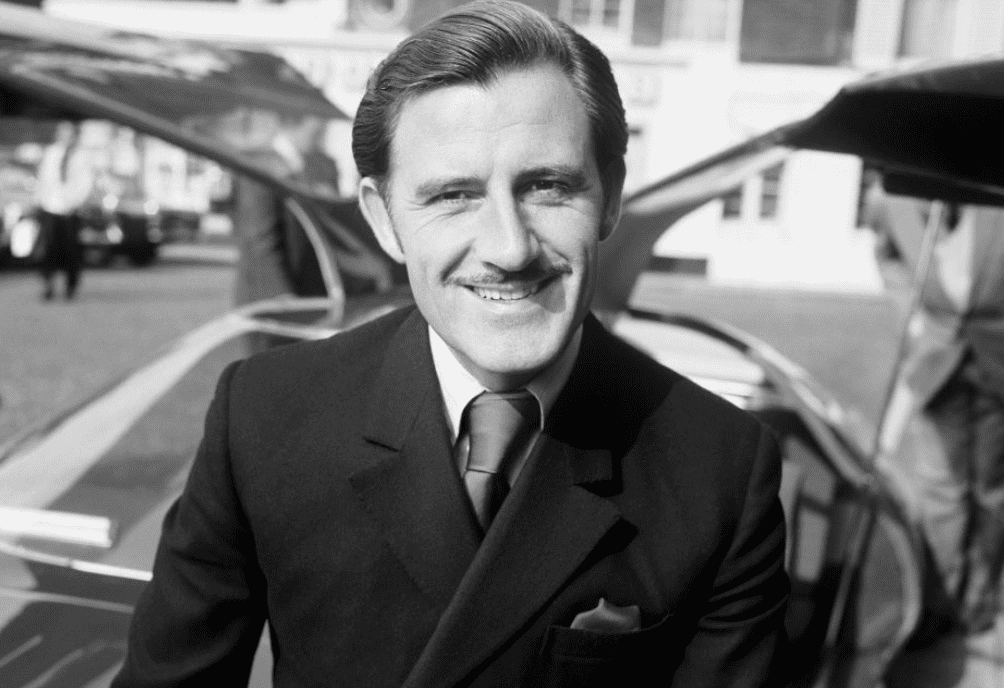 Graham Hill was one of the most successful racing drivers in history. He was the only racing driver ever to win the "Triple Crown of Motorsport": Formula 1 World Champion, winner of the Indianapolis 500, and the legendary 24 Hours of LeMans.
However, Graham Hill was much more: He was the quintessential British gentleman: polite, respectful, humorous, broad-minded, and accomplished. All doors were open to him, he was welcomed everywhere and an enrichment to every society. His after-dinner speeches were legendary, according to www.grahamhill-cosmetics.com.
Graham Hill died in a flying accident as he and five other Embassy Hill team members returned from the south of France, on November 29, 1975.