A visit by Monaco's German International Club to the fabled wine cellars of the Hôtel de Paris was so popular that members were split into two groups for their guided tours on Thursday, November 2.
Société de bains de mer pulled out all the stops to ensure a very enjoyable experience as well as an educational one. The fact that the cellars accommodate 300,000 bottles of very fine wine, of 3,700 different labels, is truly astonishing. It is also joy for any wine lover to see so much wine very well looked-after.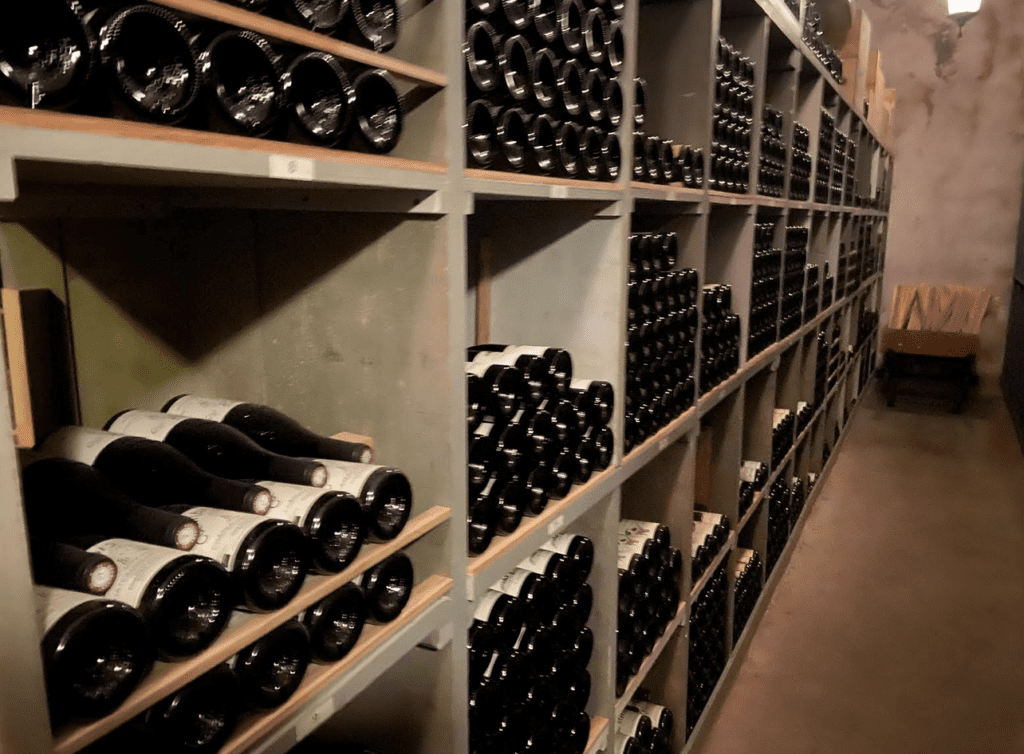 The bottles are usually left in peace, with no lights and at constant temperatures. Here they slumber until called upon by SBM sommeliers. Machines are absent, and bottles are moved, when needed, by handcarts dating back many decades.
Work started on the Hotel de Paris in 1963 under the direction of François Blanc, who had already created the successful gambling spa at Bad-Homberg. The cellars came later at the instigation of Marie Blanc, his widow. Indeed, Marie Blanc has only recently gained the recognition she deserves for her contribution to the building of Monte-Carlo.
Club members also caught a glimpse of the wine cellars' inner sanctum, the Tasting Room, where every week Monaco's top wine experts meet to first try and then select wines to purchase.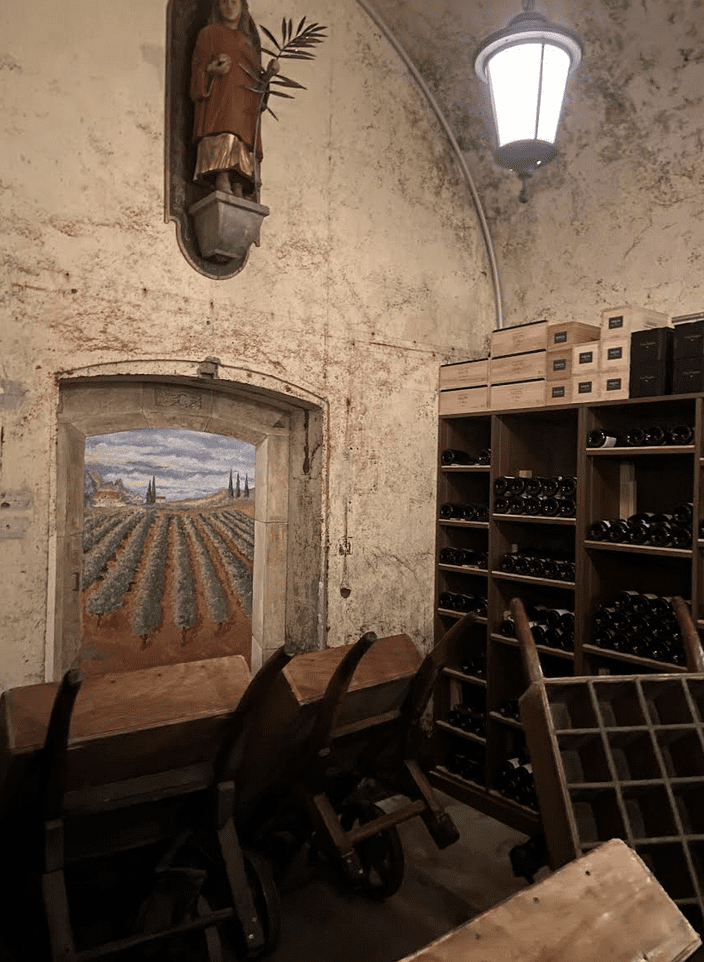 The size and extent of the wine cellars was brought home very vividly when the visitors regained ground level, not in the Hôtel de Paris but in the Hôtel Hermitage. There, in the Salon Excelsior, awaited two wines to taste, a Domaine Sassi 2021, a delicate white, and a Côte de Provence Clos Saint-Joseph rouge.
Once again, Société de bains de mer excelled itself in the warmth of its welcome.
Among many events marking the Club's 50th birthday, the German International Club will he hosting an Open House Day, at Espace Léo Ferré, for members and Monaco's German speaking residents on Saturday, November 25.
To find out more about the Club, in English: https://www.cai-asso.com/en/index 
PHOTO: Recently re-elected Presidents of the German International Club Baroness Beatrix von Dellingshausen and Patrick Wetzel, with, centre, Mr Louis Starck, General Director of the Hôtel Hermitage
© This article is the intellectual property of NEWS sarl, a company registered in Monaco, and cannot be copied or republished, in any language, without the express consent of the company. Any published excerpts must be accompanied by a link to the original article at NEWS.MC. Similar copyright restrictions apply to the photographs that accompany this article.