The Oceanographic Museum has welcomed the millionth visitor to its "Polar Mission" exhibition. Proof of its attractiveness, the "Polar Mission" exhibition, which has been open since June 4, 2022, crossed the milestone of one million visitors on October 31.
To celebrate this event, Anna and her two sons, Aly and Fallou, were welcomed by the museum's management represented by Cyril Gomez, Deputy Director General.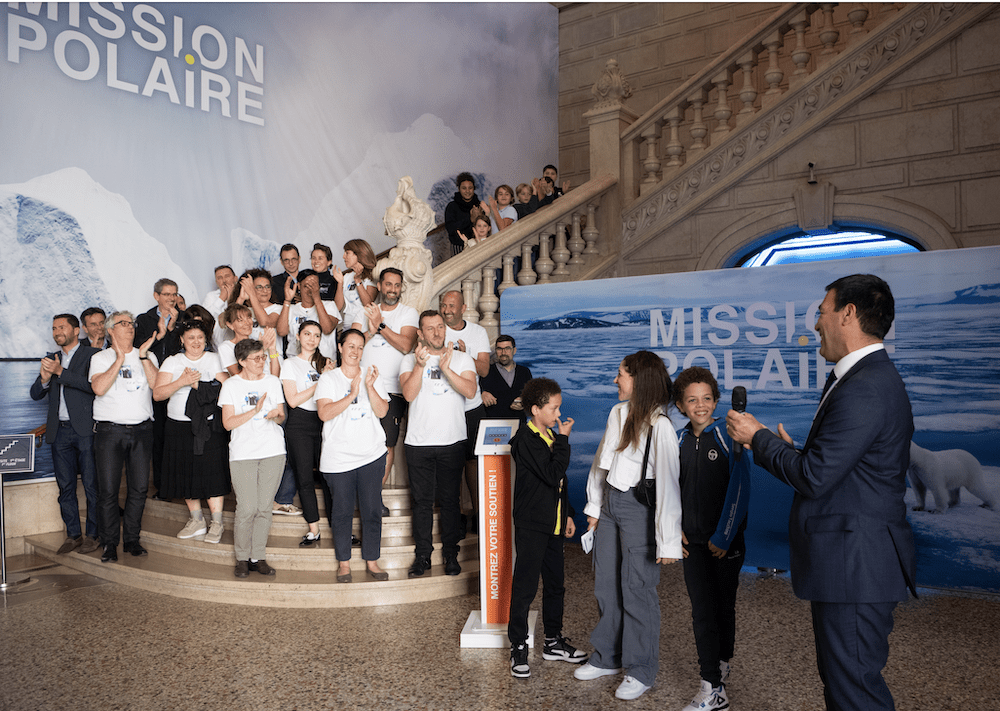 The lucky winners benefited from a guided tour of the Museum (exhibition, aquarium and its behind the scenes) and received numerous gifts (Murano glass polar bear, voucher at the Museum boutique, and an annual pass to enjoy unlimited access to the Museum.
This special occasion also marked the start of a new digital engagement program, open to the public until the end of 2024, inviting them to support the creation of Marine Protected Areas in the Southern Ocean. If "Polar Mission" and its five thematic spaces have raised awareness, the exhibition also aims to encourage a commitment to help.
ORIGINAL SOURCE & PHOTOS: Oceanographic Museum