The amended national budget for the coming year amounts to 2.2 billion euros with a surplus of 10.1 million, the first of three budgetary sessions of the National Council on Thursday, October 12, was told.
Monaco's current financial position is highly unusual in comparison with other countries, as it is not only in surplus but for the past 22 years the economy has grown by an average of six percent per year.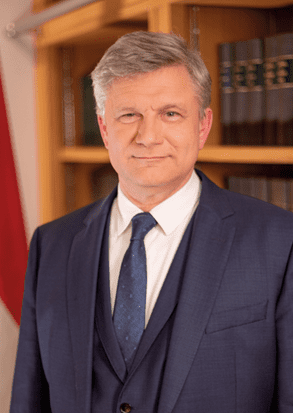 Franck Julien
However, the head of the Council's Commission on Finance and the National Economy decried what he called the lack of a global strategy on the part of the Government. Franck Julien said there are three request from the National Council: a five-year revenue forecast, 100 new apartments for Monegasques by 2027, and a strategic plan to ease congestion.
The next debate on the national budget will be on Tuesday, October 17.
RELATED STORY: https://news.mc/2023/10/13/sniping-continues-between-government-and-national-council/