With the help of Monte-Carlo Société des Bains de Mer water flows again at the Agerbol estate, which supplies organic produce for Monte-Carlo Beach.
Monte-Carlo Société des Bains de Mer responded very quickly to an appeal from the Domaine d'Agerbol, whose land was threatened by a lack of water, by financing the installation of an irrigation system.
The farm, overlooking the Principality, has been the organic vegetable garden of Monte-Carlo Beach for ten years. The SBM establishment sources its seasonal fruits and vegetables from the farm, in a resolutely local approach.
The call for help from Anna Ferrari was made on August 2, a little over two months ago, and Monte-Carlo Société des Bains de Mer sprang into action.
Repeated episodes of drought had caused the springs fed from Mont Agel to dry up, and stop the natural irrigation of agricultural lands downstream from the pre-Alpine summit.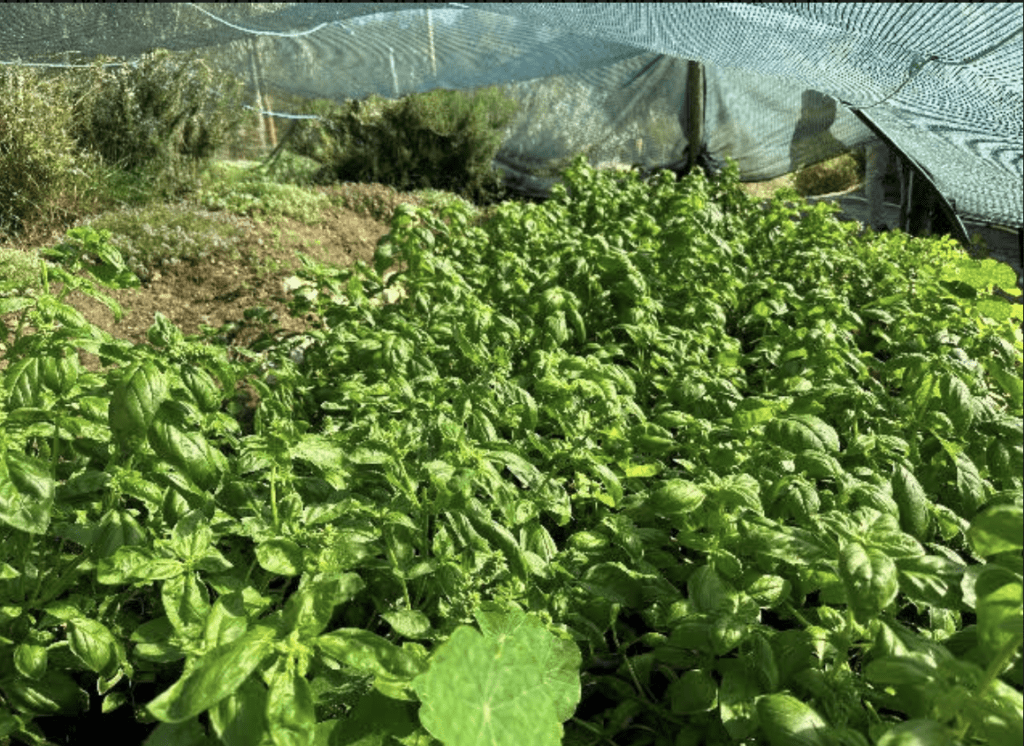 On land between 430 and 490 metres above sea level, Domaine d'Agerbol was directly impacted. Its owners, Anna and Virginio Ferrari, ended up obtaining a water connection from Roquebrune, which their plots did not have previously, which was a significant financial effort for an agricultural farm on a human scale.
But there you have it, without a booster, pump and tank there was still no water. It was too expensive an investment for the farming couple.
The Monte-Carlo Beach Management in turn alerted the headquarters of the Monte-Carlo Société des Bains de Mer Group. The decision was then quickly made to take charge of the situation, to ensure the sustainability of the area and of the current partnership.
It was without hesitation that Stéphane Valeri, CEO of Monte-Carlo Société des Bains de Mer, responded to the call.
PHOTO: CEO Stéphane Valeri, centre, with SBM team members and Anna and Virginio Ferrari SBM