Damien Carew has been charged with the attempted murder of his wife, Anna, following an assault at the couple's rented property in La Turbie in April this year.
Anna Polianskaya-Carew, 33, was admitted to hospital in Nice in a coma, and has now partially recovered and is living with her parents in Monaco, according to Australian media reports.
Carew, 43, was privately educated at a prestigious private school in Melbourne and there has been intense interest in the saga in Australia, partly due to the large sums of money involved and the couple's one-time lavish lifestyle. They married at Villa Ephrussi de Rothschild in Saint-Jean-Cap-Ferrat in 2013.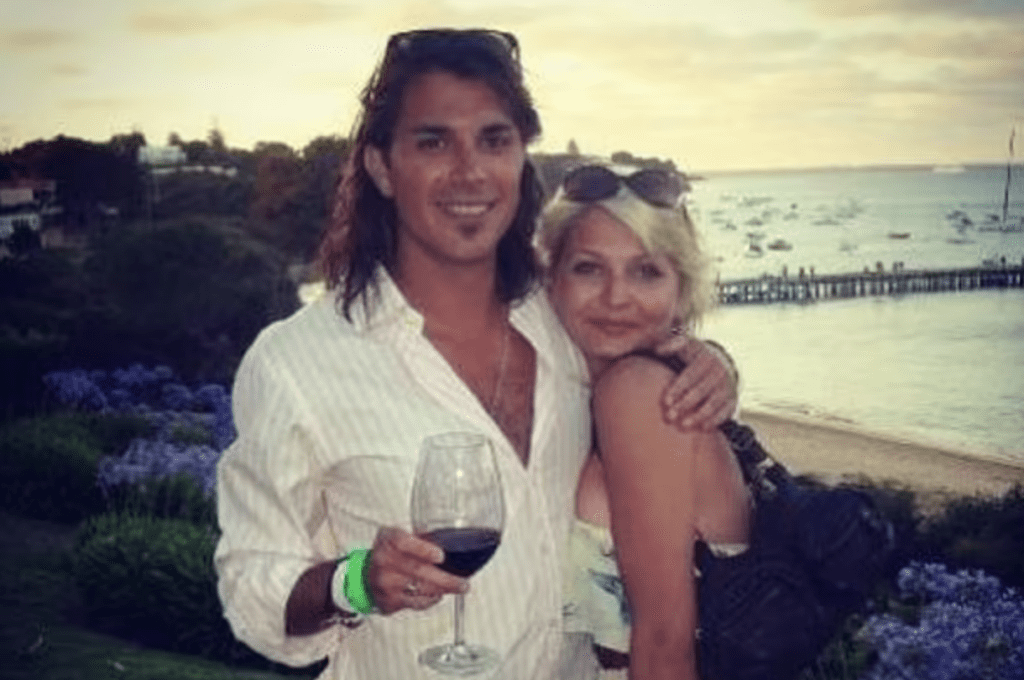 Carew's downfall appears to have started as the result of a drunken night out in Paris in late 2021. He was found on a street in a drunken state carrying a large amount of cash, almost 200,000 euros. French investigators discovered a further 160,000 euros in his rented apartment in Paris. Altogether several million euros are at the centre of the money-laundering case.
He faces charges of aggravated money laundering and spent all of 2022 on remand in the French capital. He was 'under judicial control' when he allegedly attacked his wife.
Previously the couple lived in Dubai and enjoyed a lavish lifestyle, although friends told reporters that they were known for heavy drinking. They have two children, currently living with grandparents in Monaco.
MAIN PHOTO: Pictured together at the wedding in 2013