Over his 56-year reign, HSH Prince Rainier III profoundly shaped the Principality into the modern Monaco that we now know, rightly earning the nickname 'the Builder Prince'. In line with the centenary celebrations of the birth of the Sovereign, an exhibition featuring models, plans, photographs and more that have never been shown before will open its doors on Thursday, July 20, shining a light on just how much the former Prince permanently transformed the face of his state.
Without Rainier at the helm, the country that we are all so accustomed to would be drastically different, and not for the better. From internal developments to all-important international relations, Rainier was the Prince for the job of building lasting economic prosperity.
Through developing the hospitality and tourism industries, He also developed the property market, and a favourable economic climate followed. In terms of urban planning, Rainier increased the size of his country by a fifth, by developing out into the sea in the sixties.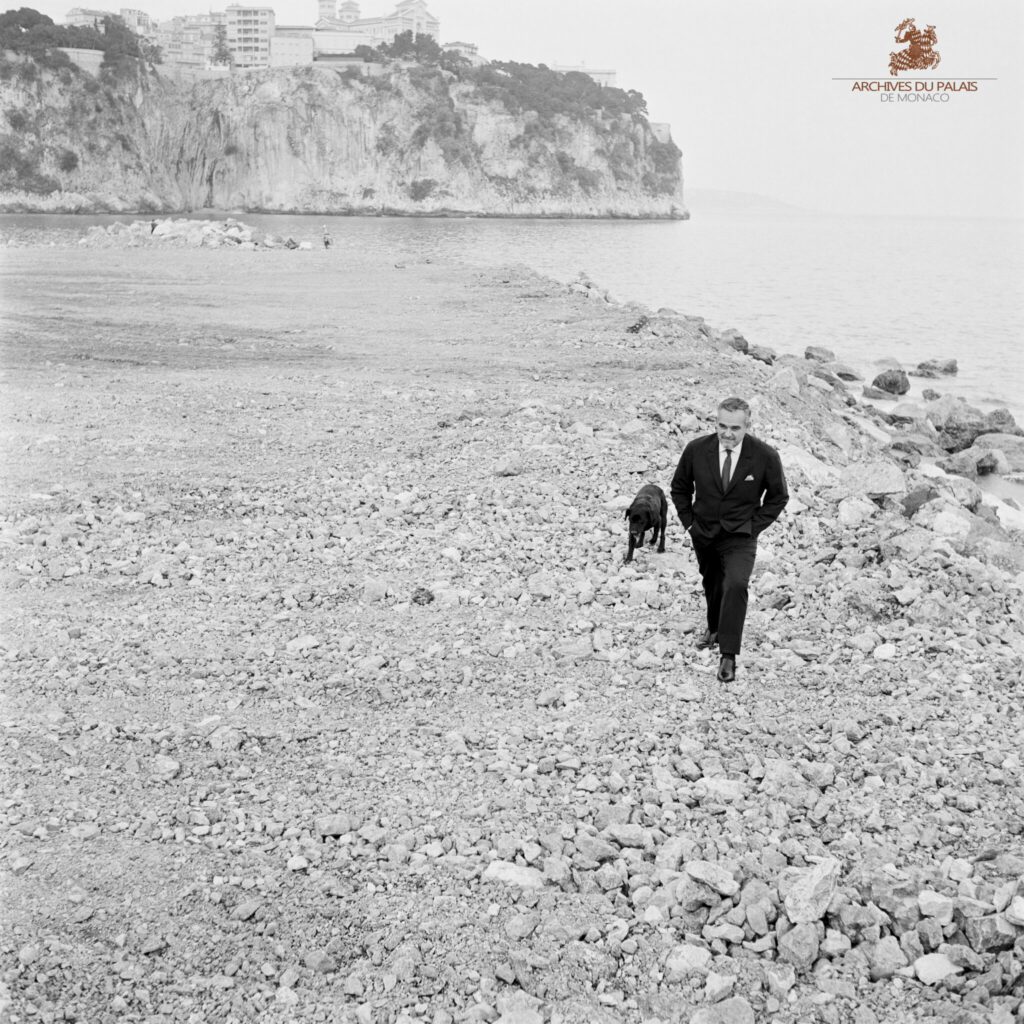 Image from the Palace Archives, Prince Rainier III on the Fontvieille embankment, March 1966
Beyond the Principality's borders, Rainier was committed to increasing Monaco's recognition in large international organisations. Consequently, Monaco became a member of UNESCO in 1949, a member of the UN in 1993 and finally a member of the Council of Europe in 2004, all while he redefined relations with France.
"This exhibition shows how Prince Rainier III was part of both historical continuity and innovation, even showing himself to be resolutely revolutionary in his urban planning approach, driven by a single ambition: to guarantee the prosperity and well-being of the Monegasques to whom he was united by a bond of affection as much as a constitutional oath," reads the centenary website.
Organised by the Department of Cultural Affairs, the exhibition will be held in the Quai Antoine 1er Exhibition Hall, and will run until the end of the year-long centenary celebrations on December 31.