Le Pirate has opened again in entirely new hands and just in time for high summer, promising to be the season's sensation on the Riviera.
The Roquebrune venue was infamous in its previous heyday as the high jinx seaside haunt of the very rich and even more famous.
Among its past visitors were Cary Grant, Frank Sinatra, and a youthful Prince Charles, but the glory days were long gone before its very recent overhaul and relaunch by the Loulou restaurant group working in close cooperation with Samy Sass of Sass Cafe fame.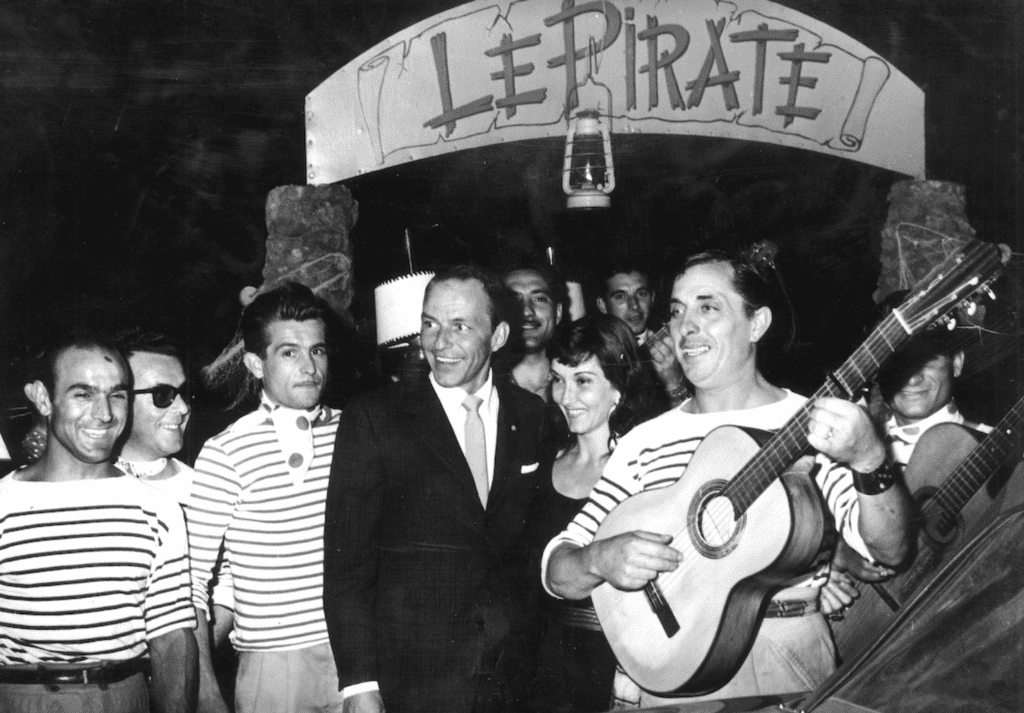 At its Monday night soft opening, Claire Malafosse said that it's not the venue's past fame that drew herself and brother Gilles to this unique place on the Riviera but its exceptional position on the beach and overlooking Menton and the Baie du Soleil.
Le Pirate is the fourth in the Loulou Group's slowly expanding portfolio, following Paris, Saint Tropez and Saint Isere. As with all their properties, Le Pirate has been a long time in the planning and execution. Marbella and London will follow within two years.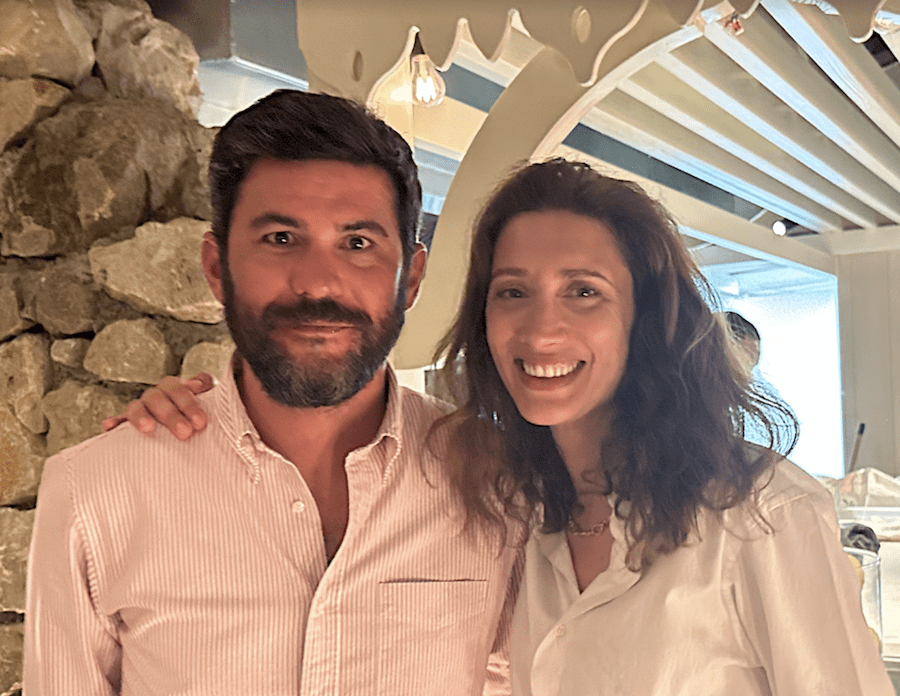 Le Pirate's General Manager Guillaume with Claire
Its general manager is Guillaume Frizon de Lamotte, who has worked for Loulou for more than 12 years. Indeed, the hallmark of Loulou is the loyalty of its team members and the commitment to customer service.
For Guillaume, the opening of Le Pirate under the Loulou ensign is also a coming home as he was born and schooled in Menton.
Many of the staff have been with the Group for a long time, giving the enterprise a family feel that makes Le Pirate so much more than just a restaurant.
And, on top of the out-of-this-world location and the relaxed convivial atmosphere, the cuisine is pretty close to orgasmic.
Lunch is in the region of 80 euros per person plus wine, dinner 100 euros plus wine.
Loulou – Pirate can be found at 46 ave. Winston Churchill, 06190 Roquebrune-Cap-Martin. Open seven days a week, lunch from 12:00 until 16:30, dinner from 19:00 until 23:00. Valet parking. https://www.loulou-pirate.com/loulou-roquebrune-cap-martin-english
PHOTOS: Martina Brodie (with the exception of Frank Sinatra)