Monaco witnessed an extraordinary gathering of artists, sponsors, partners, and art enthusiasts as UPAINT 2023, the unique Monegasque street art festival, took centre stage. This highly anticipated event, which worked like a magnet, transformed the Larvotto district into an open art gallery, captivating passers-by and art lovers alike. The vibrant community that emerged during the festival shared a vision of a world living in harmony with nature and celebrating creativity, a cause endorsed by HSH Prince Albert II and the Fondation Prince Albert II de Monaco, among other institutions.
The inception of UPAINT dates back to 2013, when Alberto Colman was inspired by a live art performance featuring Mr One Teas and his partners, Los Gringos. This transformative experience sparked Alberto's goal to create a truly unique event: a live performance by world-renowned street artists over multiple days, showcasing their talents to the general public and providing art collectors with a one-of-a-kind opportunity. At the culmination of the live performances, some of the art pieces were sold during a live auction curated by Hôtel des Ventes Monte-Carlo. The net proceeds from the auction were dedicated to the Fondation Prince Albert II, supporting projects aimed at preserving our planet for a better future.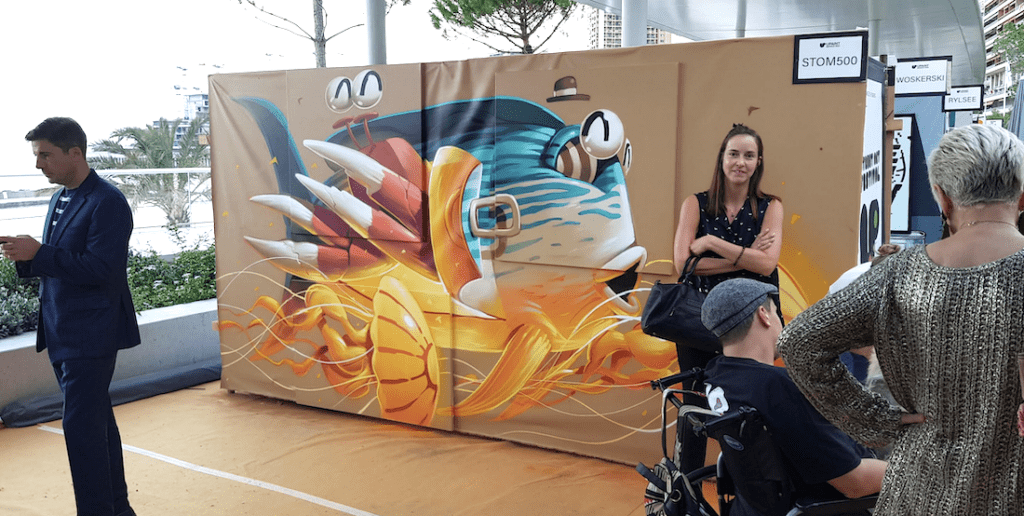 UPAINT 2023 Monaco took place from June 4 to June 7 at the picturesque Promenade du Larvotto, by the beach. This year's event featured an eclectic lineup of artists from around the world, whose works adorned the Promenade du Larvotto. Additionally, UPAINT continued its philanthropic efforts, raising funds for the Fondation Prince Albert II's Re.Generation program, which aims to empower the leaders of tomorrow.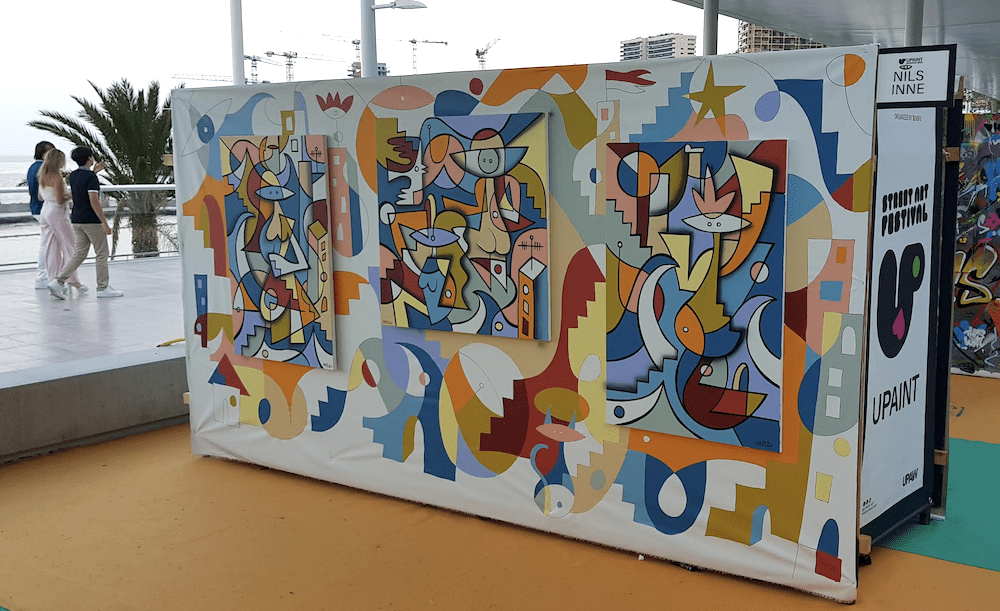 UPAINT 2023 Monaco was an unforgettable celebration of street art, creativity, and the preservation of our planet. The festival left an indelible mark on the artistic landscape of Monaco, showcasing the power of art to inspire and transform communities. As UPAINT continues to expand its reach worldwide, its mission to promote urban painters, nurture creativity, and contribute to local communities will undoubtedly leave a lasting impact.