Having trained in Monaco for more than ten years, 23 year-old Lisa Pou wants to swim for the Principality in the future rather than France.
Her father and coach, Michel, swam for France at two Olympics.
Lisa was the victor in the Martinique Open at both 5km and 10km last weekend, a French qualifier for this year's World Championships.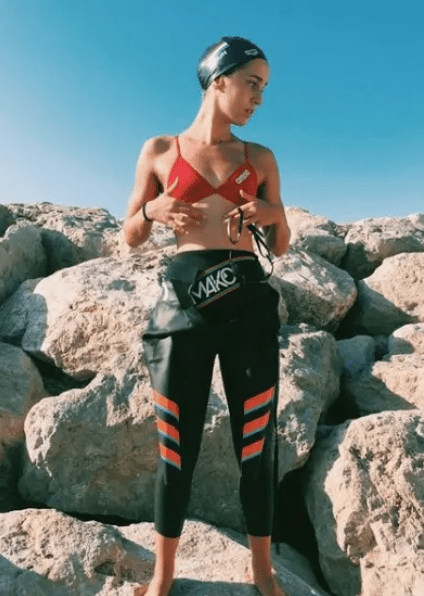 She said that she had received strong support from AS Monaco over the last decade, and: "Now I am glad to be able to represent them and give my best for them in the future."
However, World Aquatics recently adopted a three-year waiting policy for nationality changes, which could mean that Lisa will have to wait until the summer of 2025 before she can swim for Monaco.
PHOTOS: Courtesy ablock.fr