The 11th edition of the Sainte Dévote Rugby Sevens Tournament welcomed a record number of participants, with 20 U-12 teams from 17 countries: South Africa, England, Andorra, Belgium, United Arab Emirates, Ecuador, Spain, France, Georgia, Mauritius, Italy, Luxembourg, Morocco, Monaco, Norway, Senegal, and Switzerland at Stade Louis II on Saturday, April 22.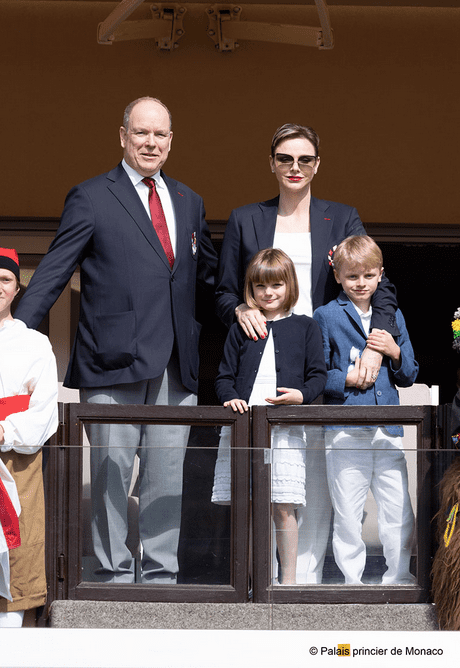 During the opening ceremony each team paraded to present their colours and the Monaco Impi's senior team, winners of the Melrose Sevens tournament in Scotland, presented their trophy to the public.
The event was organised by the Monegasque Rugby Federation in partnership with the Princess Charlene of Monaco Foundation.
The event was won by the Blue Bulls, the South African team.
PHOTOS: A great day of action for the youngsters, centre, Their Serene Highnesses Prince Albert and Princess Charlene, with Hereditary Prince Jacques and Princess Gabriella © Photos: Eric Mathon / Prince's Palace