The Department of External Relations and Cooperation held its annual Diplomatic Conference on April 13 and 14, bringing together the entire diplomatic corps of Monaco.
In the presence of HE the Minister of State Pierre Dartout, the Conference was opened by Isabelle Berro-Amadeï, Minister of Foreign Affairs and Cooperation, who said: "Faced with new challenges, Monaco is adapting its foreign policy, its commitments and priorities to the new international order, in order to take into account the major changes we have to face: security, climate, food crisis and even energy. Our diplomatic activities and our partnerships serve the values and principles of the Sovereign Prince: generosity towards the most vulnerable and the defence of a society that is inclusive, fair and sustainable."
A number of current topics were discussed during the two days, including the projects of urban development in terms of construction and mobility, a follow-up to the Moneyval report on money-laundering, the attractiveness strategy and the economic situation of Monaco, digital security and the state of negotiations with the European Union.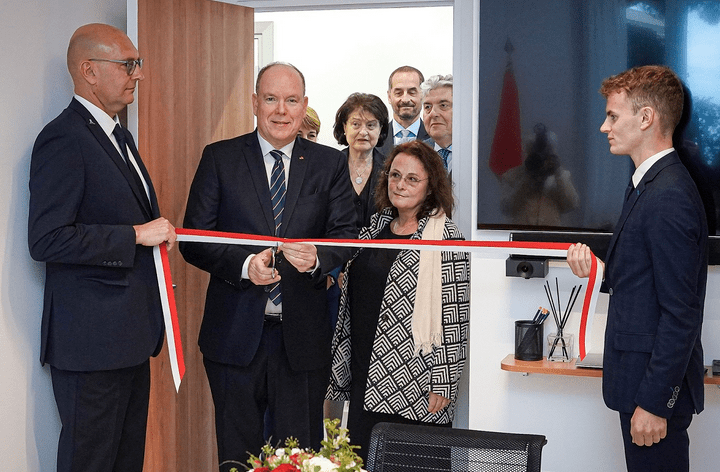 With this year marking the centenary of the birth of Prince Rainier III, a talk on the building of Monaco's sovereignty from Rainier I to Rainier III was followed by a visit to the frescoes and the restored apartments of the Prince's Palace. At the end of the day a tribute was paid to Ambassador Rémi Mortier, who died last November, and the Department meeting room, which now bears his name, was inaugurated by HSH the Sovereign Prince.
ORIGINAL SOURCE & PHOTOS: Monaco Government Press Service