The annual exhibition of the International Artists Association of Monaco (AIAP), with UNESCO and under the patronage of HSH Prince Albert, will take place at the Salle d'Exposition on Quai Antoine 1er from February 10 until February 24.
This year six young Armenian artists will exhibit alongside artists of the association.
"The theme for the 2023 edition has been chosen in consideration of our present global situation, a time of uncertainty, instability and permanent fear.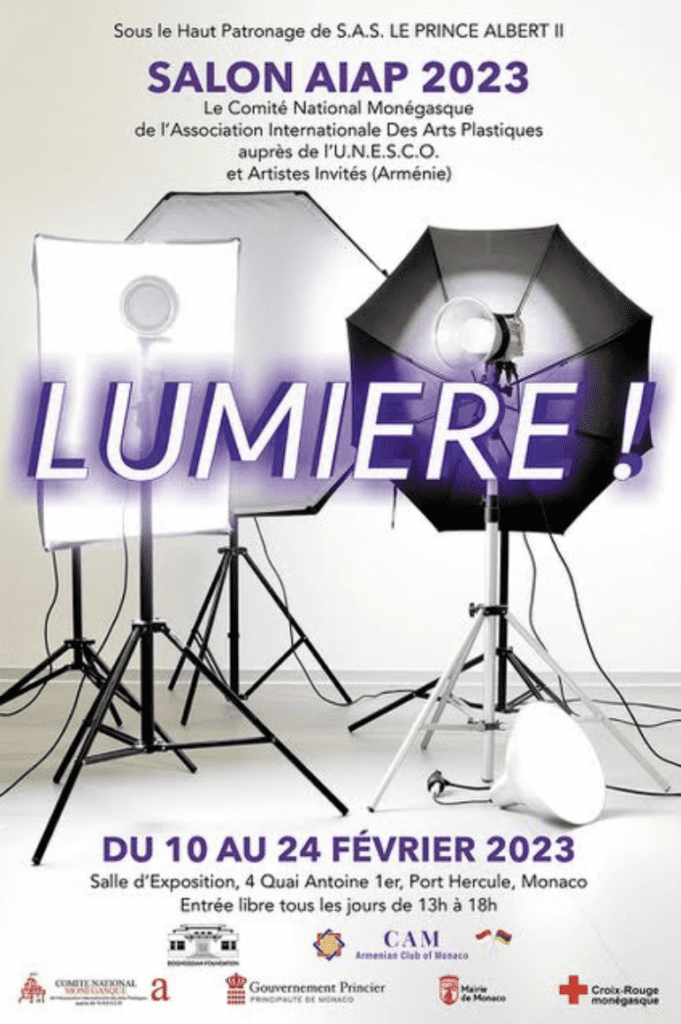 "In contrast, the Salon 2023 aims to be a pleasant, luminous time for the public; a manifestation of enlightenment through the union of artists. We believe in the power of light, insight and care; in the necessity of guidance and encouragement… Art is inherent in light. It appears in caves, by fire glow; shadows draw contours and forms appear," the organisers say.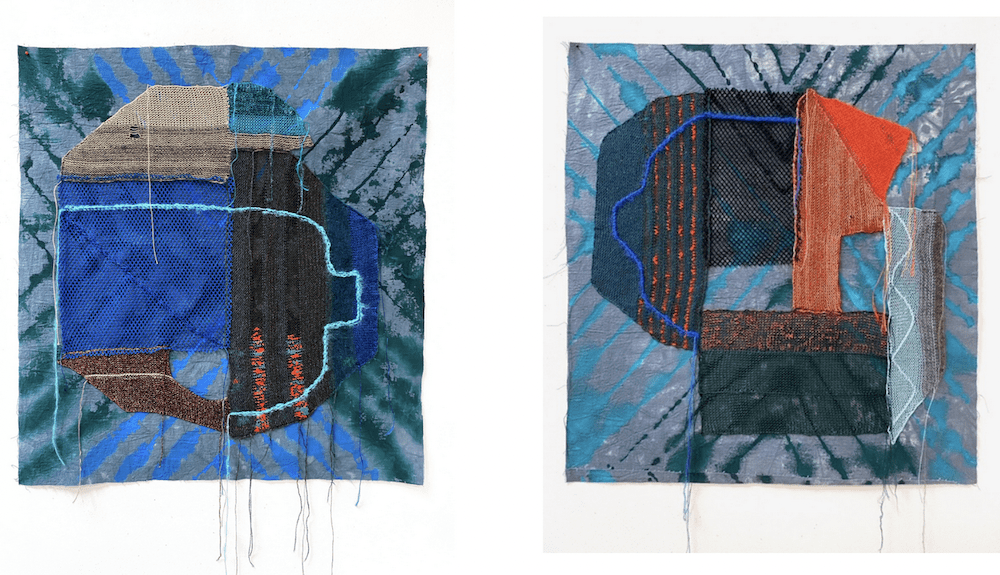 In parallel, The Monegasque Red Cross will exhibit the photo-reportage of the photo-journalist and AIAP member Nick Danziger, around Armenia.
Free admission every day from 13:00 until 18:00, at 4 Quai Antoine 1.
PHOTOS: Main, Gohar Martirosyan, performance, video and sound, centre, the poster of the Salon, lower, Melissa Dadourian, Textile,