The mastermind of a huge International online banking fraud has been arrested in London, Scotland Yard said on Thursday, November 24.
The list of victims is in the region of 200,000 and so far the total loss has been estimated at 55 million euros but is likely to be much more.
The UK police investigation was carried out alongside Interpol, Eurojust and the FBI. Servers in Ukraine and the Netherlands have been shut down.
Victims, mainly in the US, the UK and Australia, were contacted by callers pretending to be from anti-fraud departments of banks and financial institutions including Barclays and Halifax.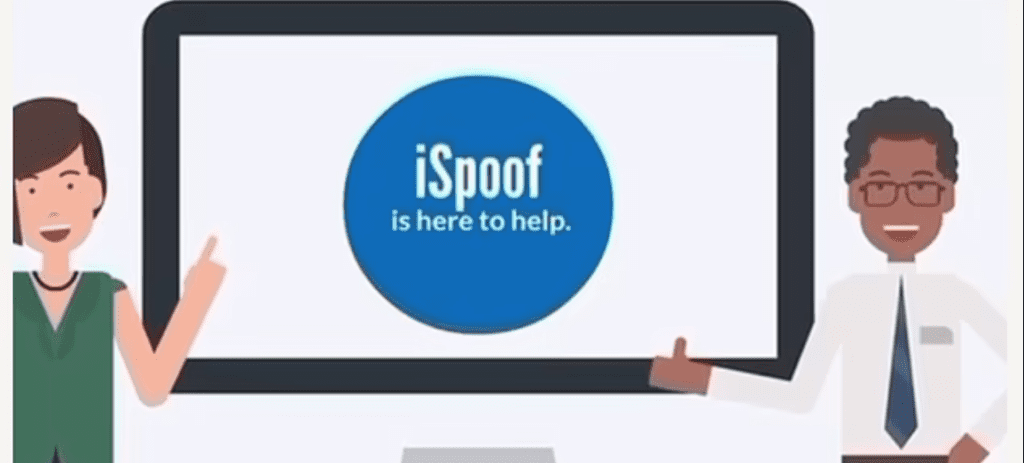 Criminals paid thousands of euros to be able to use the software of a site on the dark web called iSpoof. The average amount taken from accounts is reported to be about 10,000 pounds. In one case, the victim lost three million euros to the fraudsters.
Metropolitan Police Commissioner Sir Mark Rowley said that the fraud is one of the biggest so far in the 21st century. More than 10 million phone calls were made by the scammers. He added: "What we are doing here is trying to industrialise our response to the organised criminals' industrialisation of the problem."
Rather than just shut iSpoof itself, the police response was to go after all the criminals who had signed up to the site, believed to total 59,000 individuals.
The mastermind, who was said to be living a luxury lifestyle, has been named as Teejai Fletcher (34), of east London. He will appear in court on December 6.