The one-day strike by 140 workers at Carrefour in Fontvieille did not prevent the supermarket from opening on Monday, although customer queues at the cash register were significantly longer than normal.
The walkout also had an effect the previous day, when customers eager to beat potential problems took the precaution of shopping one day sooner, resulting in very long wait times at the checkouts.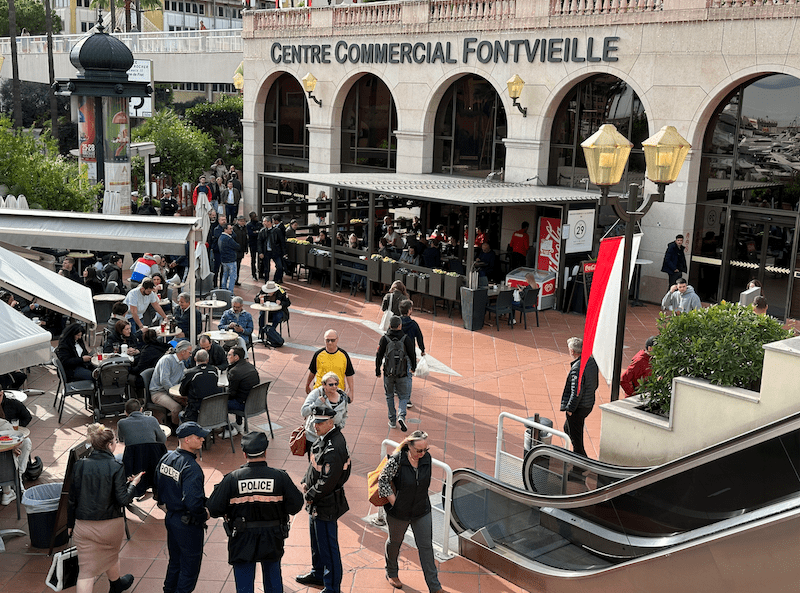 Carrefour employees are unhappy with the response to their demands for a one-off payment of 1,000 euros and a pay increase of five percent.
Instead, the company has offered 2.5 percent and just 100 euros as the 'prime,' a figure union representative Gregory Bernonville told NEWS.MC was "disgraceful" and not worth taking seriously.
The strikers have said they may repeat the one-day walkout at short notice.
PHOTOS: Martina Brodie