Monegasque Formula 1 superstar Charles Leclerc has been named as the 25th most marketable athlete in the world in SportsPro's 13th annual list of the 50 Most Marketable Athletes.
Developed in partnership with NorthStar Solutions Group, the ranking methodology was devised to paint the most complete picture of athlete marketability in the sports industry, combining on-field performance and off-field factors such as personal brand development, audience reach and engagement, and social impact. In turn, the 50MM platform enables sports marketers to make intelligent sponsorship decisions
With an overall marketability score of 34.67, Leclerc was ahead of his Red Bull rival Max Verstappen, who occupied 33rd place with a score of 32.18. Other F1 personalities in the top 50 also included George Russell and Sergio Perez in 35th and 36th places respectively, while Lewis Hamilton stood far ahead of the rest of the pack in third place, with a score of 64.58.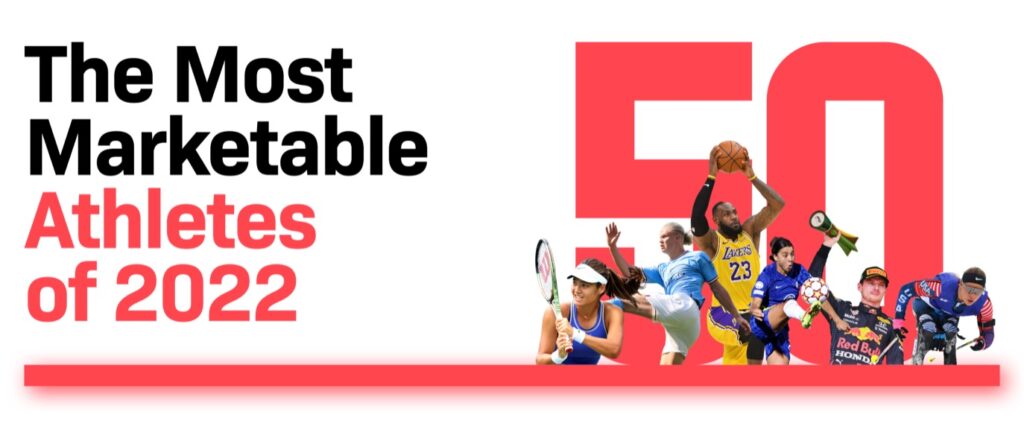 Topping the list in first place with a remarkable score of 91.21 is Cristiano Ronaldo. The Portugal and Manchester United striker, now 37 is widely considered by many to be the best football player in the history of the sport, and his on-pitch performances and off-pitch actions have led to him becoming the most followed individual on Instagram with 489 million followers.
With 22 women on the list, the 2022 ranking is the most gender-diverse yet, and these numbers have been boosted by the increased popularity of women's football worldwide. The highest ranking female athlete is the iconic Serena Williams, just ahead of her mate Hamilton, in second place.
Discover the full top 50 list on the SportsPro site here.
Featured image courtesy of @scuderiaferrari on Instagram