For the fourth time since the start of 2022, Monaco Monte-Carlo Station has been transformed into an exhibition space accessible to all.
The latest photographic exposition pays homage to the Mediterranean coast – Monaco, Cap d'Ail, Roquebrune, Menton, Ventimiglia. and sometimes In the distance, Corsica.
The exhibition was inaugurated on Thursday evening in the presence of the French Ambassador to Monaco Mr Laurent Stefanini, and Fabrice Morenon, Managing Director of Hubs&Connexions in charge of station management.
The expo will be accessible to the thousands of travellers who use Monaco Monte-Carlo station until November 18.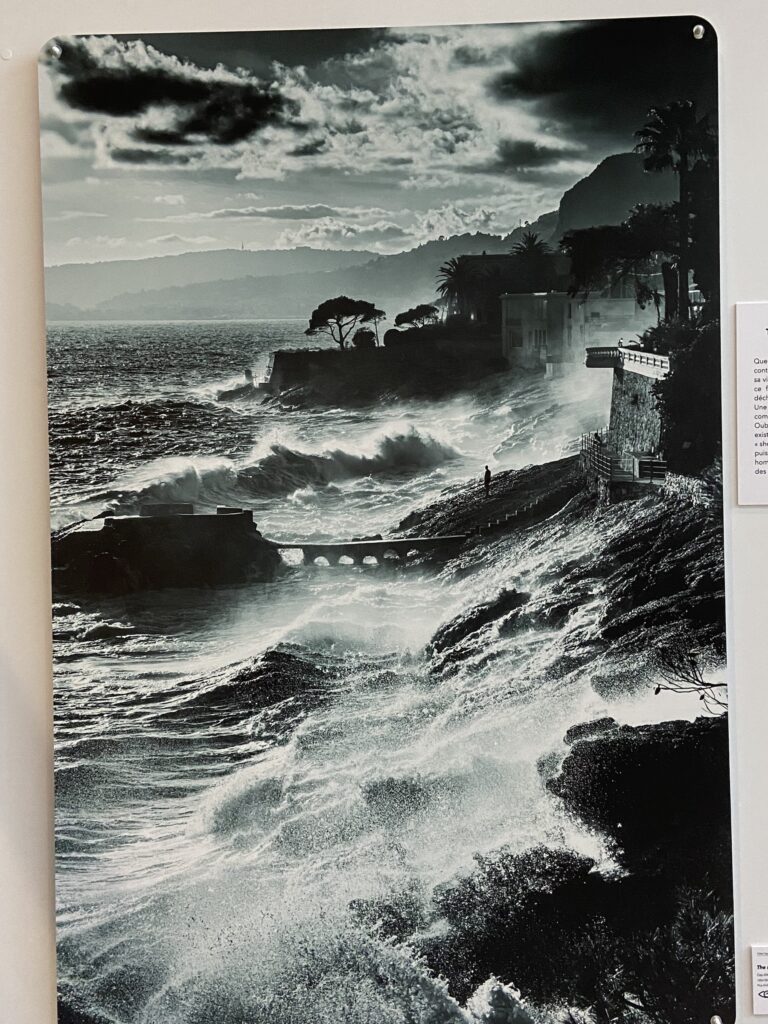 Stormgazer
"Guided in this quest for meaning and aesthetics by Jean Cocteau and Giorgio de Chirico, masters of scene and mystery, Gilles Cappadoro tries to tame solar radiation through his lens, radiating a nature whose appearance is immutable," the organisers say.
"This series of 11 shots monochromatic shots strikes us with the hypnotic power of shadow-light contrast: harmonising opposites and creating a link between space, which remains, and time, which pass."
Of Sicilian origin, Gilles Cappadoro is a self-taught photographer who has exhibited most recently at the Château des Terrasses de Cap d'Ail. He has just entered into a partnership with the Maybourne Riviera de Roquebrune Cap Martin for the photographic decoration of part of the hotel.
PHOTOS AT THE OPENING: Ian Brodie