Monaco-based businessman and entrepreneur Claude Cohen has been the victim of a number of fake news stories over the past two weeks. In a world where seemingly anybody can create a 'news' website and publish untrue, slanderous and often damaging accusations, now more than ever, we must be careful about the news sources we trust and be wary of the lengths that people will go to in order to malign others. We spoke to Claude Cohen about these allegations and his response to the fake news storm in which he currently finds himself.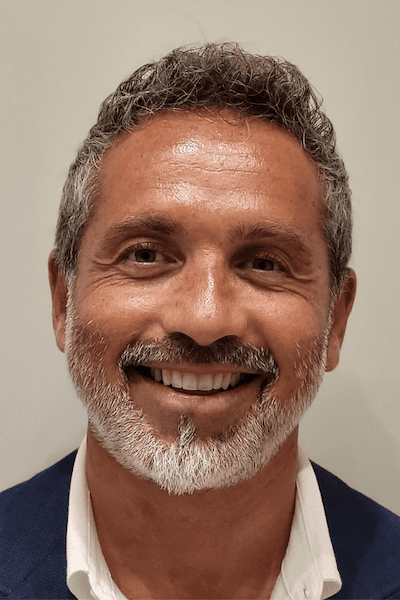 Monaco businessman Claude Cohen
"The world is truly a crazy place. I often advise my children to avoid getting involved in arguments on social media and not to believe everything they read online. It seems though that everybody can now be targeted by fake news and social media campaigns; it has moved from the playground to the boardroom," states Cohen. Claude Cohen has faced a number of ludicrous and hurtful allegations. From money laundering for Russian oligarchs to not paying his taxes, there have been a number of complete falsehoods that have been passed off as 'news items'. He is not deterred, though, and continues to be buoyant in the face of the fake news. "I am a local entrepreneur here in Monaco and of course there will be times when I will face criticism or jealousy, these things happen. However, I have always operated in a transparent way when it comes to my businesses, and this will be my one and only time of stating the facts of the matter."
A recurring theme in these articles is Cohen's American citizenship and his supposed hiding of the fact that he has a US passport and his unwillingness to pay US taxes. "This is of course total nonsense – I have an Italian passport that states that I was born in New York! There is nothing to hide and it is clear for anybody to see. I received my certificate of loss of nationality of the United States over a decade ago in May 2011. This meant that I had to be up to date with my taxes and payments even though I had never really lived in the USA. My family left the US when I was one year old to move to Italy. Then, from being 17 years old, I have been a resident in Monaco up to today."
Another recurring theme focuses on Cohen holding offshore companies. A common and entirely legal practice in Monaco, the purpose of offshore companies was traditionally for real estate transactions. Explains Cohen, "It is perfectly legal and was very common practice for people to hold properties in offshore companies, as no registration fees were applicable on the transfer of shares. The new fiscal laws that were introduced in 2011 imposed significant registration fees for share transfers, which was a game changer. Therefore, alongside 95 percent of Monegasque investors, I ceased using the overseas companies. I have always been professionally based in Monaco, operated all my companies from Monaco and complied with the tax and VAT requirements of the Principality with complete transparency."
Whilst there are stringent international financial regulations, it seems that online news reporting and 'journalism' will remain unregulated for the foreseeable future. Combine this with the insanity that is social media, and it leaves us in a quandary. How do we determine what is real or otherwise in our news feeds? Whilst there is no immediate answer to this, what is clear is that interviews such as this may become more commonplace, as people are forced into a corner to protect themselves from vile anonymous attacks and take a stand. Says Cohen: "It is quite clear once you reread these articles and look at the credentials of the websites, that they are nothing more than hoax sites built to publish paid-for nonsense. But the damage is done when links to articles are distributed, and people take only a quick look at the opening paragraph and presume the worst. This is why I am speaking out about this practice and
encouraging everyone to be careful."
It must be true, I read it on the internet! Really??