AS Monaco inaugurated their new Performance Centre In the presence of HSH Prince Albert on Monday, September 5. The modern facility, located above the Principality in La Turbie, is as eye-catching as it is highly advanced, and will provide the club with optimal training conditions for the present and the future.
First initiated in 2018 on the site of the Monegasques' training centre, the construction of the project took four years and an investment of 55 million euros from the club's president, Dmitry Rybolovlev.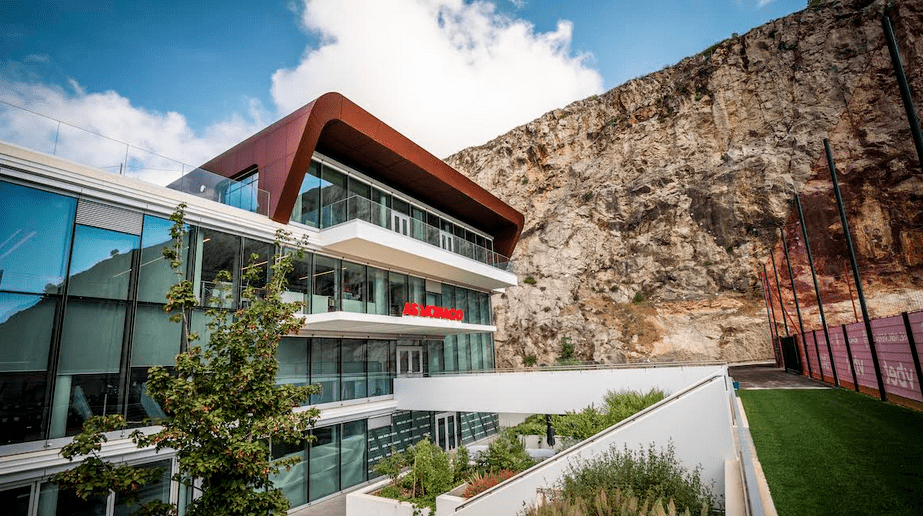 Rybolovlev was unable to attend the inauguration of the new Performance Centre as a result of a health concern, and was represented instead by his daughter Ekaterina Sartori Rybolovleva, who stood alongside Prince Albert and the club's Vice President Juan Sartori.
The club was represented by Head Coach Philippe Clement, Sporting Director Paul Mitchell, Managing Director Jean-Emmanuel de Witt and some of the first team's stars including Wissam Ben Yedder, Youssouf Fofana, Guillermo Maripan, Alexander Nübel and Axel Disasi.
Among the 200 guests present at the inauguration were legends of the club Jean Petit, Claude Puel and Jean-Luc Ettori, as well as French football legend and former Monaco head coach Didier Deschamps. This historic moment was also shared by F1 star Charles Leclerc, and comes before the club's centenary in 2024.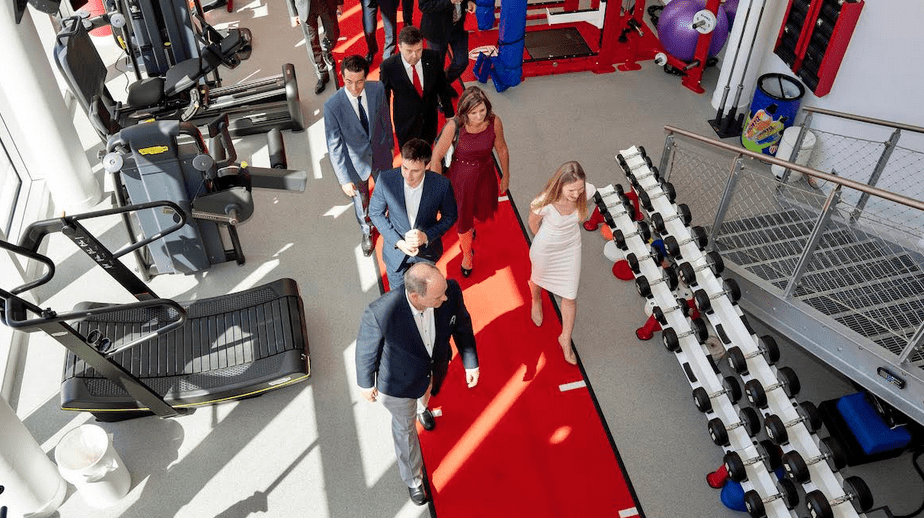 "A new page in the history of AS Monaco opens today. This Performance Centre, equipped with ultra-modern facilities and numerous spaces dedicated to excellence, represents a strong statement of intent for the Club, for the players and for all of those who love AS Monaco," said Prince Albert, before adding: "Congratulations to Mr Dmitry Rybolovlev and all the players of the Club on the success of this project, which will allow our Club to continue to progress and reach for the stars. I am convinced that AS Monaco, through its performance, will give us all plenty of happiness. I would also like to salute all the teams who participated in the construction of this magnificent complex. All my best wishes for this AS Monaco Performance Centre."
President Rybolovlev said: "This is a very important and historic moment for our Club. It was a major project, as difficult as it was ambitious, which allows AS Monaco to offer today for its first team and, tomorrow for the next generations of players, the opportunity to train in optimal conditions. This new complex meets the highest requirements in sporting, technical, medical and other fields. The necessary training conditions have been created at the Performance Centre to help our club achieve its goals."