On Wednesday, August 3 the Monaco Yacht Show published the first list of superyachts that will be exhibited in the Principality's Port Hercule as part of the upcoming show next month.
So far the list boasts 45 superyachts, but show organisers assure that other units will extend this list by September 28, the opening day of the show, which will run until October 1.
Over 100 superyachts are expected at this year's show, a realistic target given that the 2021 show attracted the same number of yachts, with a combined value of 3.6 billion euros.
Interestingly enough for prospective visitors of the show, 32 of the superyachts that have so far been published on the MYS 2022 list are new builds from this year, all unveiled in Monaco by their respective builders.
There will be something for everyone at the MYS this year, as the size of the yachts on the list vary greatly. For those who prefer something smaller on the superyacht spectrum, there is the 24.61m motor powered Sherpa 80XL by Arcadia, which is as 'little' as a superyacht can possibly get.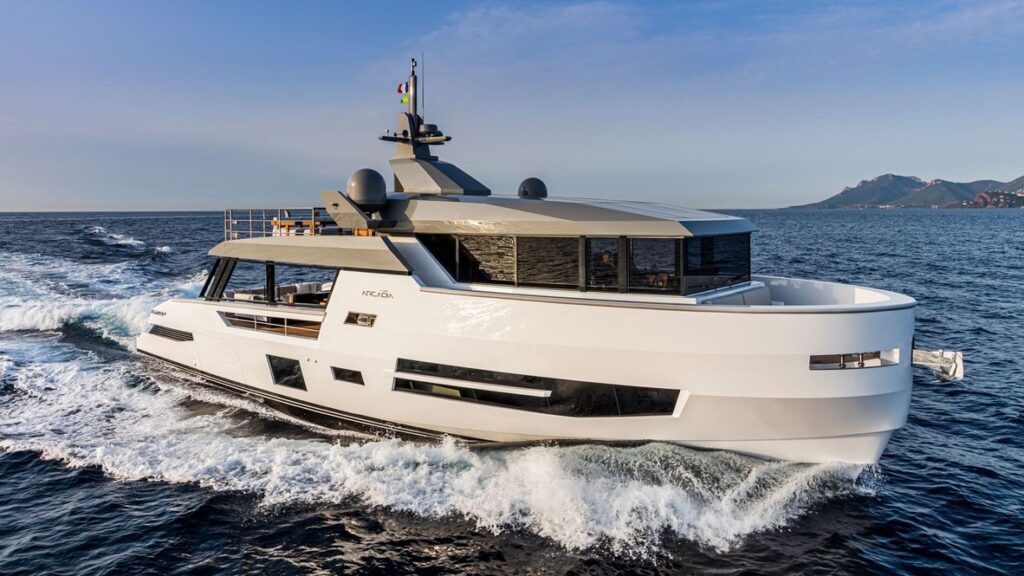 For those who prefer something on the completely opposite side of the superyacht spectrum, there is the motor yacht Ahpo, a Lürssen yacht that tops the list at 115.1m. Lürssen Yachts have announced that she'll be the "queen of the show" this year, and it's easy to see why, but somehow this superyacht is still only the 63rd largest in the world.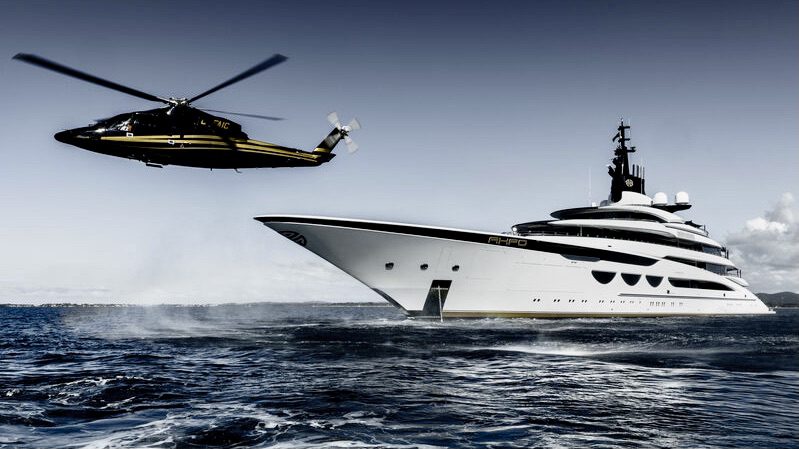 Discover the full list of superyachts announced so far on the MYS website here.