Sotheby's, the international auction house with a strong Monaco presence, has officially marked the opening of its permanent gallery on ave. de la Costa.
The gallery had opened as a pop-up a year ago, but proved so successful that the decision was taken to make it a permanent feature of Monaco's thriving art and auction scene.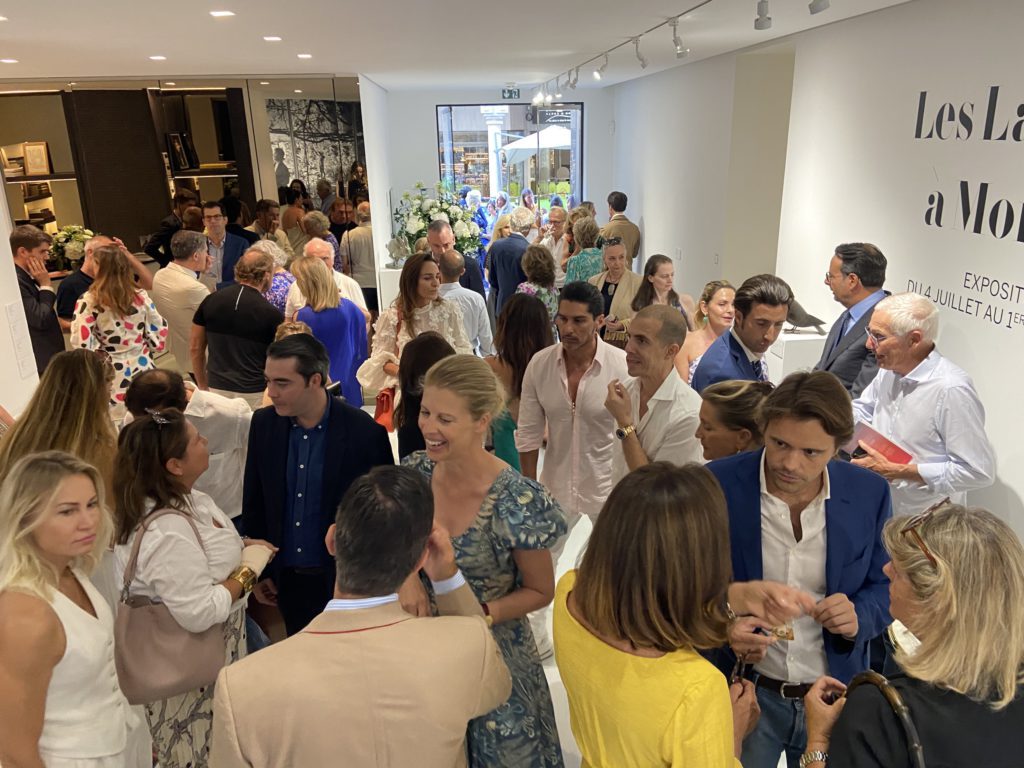 Sotheby's Monaco celebrates its opening Martina Brodie
At a cocktail on Tuesday to mark the official opening, current Director Mark Armstrong said that the gallery has already enjoyed great success, helped by the fact that the new premises provide "great space to show art."
The ground floor is particularly well-suited to the display of contemporary art, he added.
PHOTO: Mark Armstrong, Louise Gréther- who will take over from Mark as Director of Sotheby's Monaco, and Alexander Kraft, President of Sotheby's International Realty France – Monaco Martina Brodie