Mathieu Ferragut is very clear about the aims of CFM Indosuez Wealth Management, which he heads in Monaco.
"Our main purpose is to support the development of the local economy and the wealth management ambitions of our clients" he told me when we met at the bank's headquarters overlooking Port Hercule and the Grand Prix track.
This has been the philosophy of CFM Indosuez since the bank started life 100 years ago.
A few local business men came together on July 13, 1922, and stared CFM Indosuez as the first depository bank and the first SAM in Monaco.
Since then, the bank's watchword has been "wisdom and caution," and the relationship with local businesses and Monegasque residents continues to be remarkably strong.
"Two-thirds of local businesses and corporations are CFM Indosuez clients and local shareholders give us a true knowledge of the Principality," Mr Ferragut says.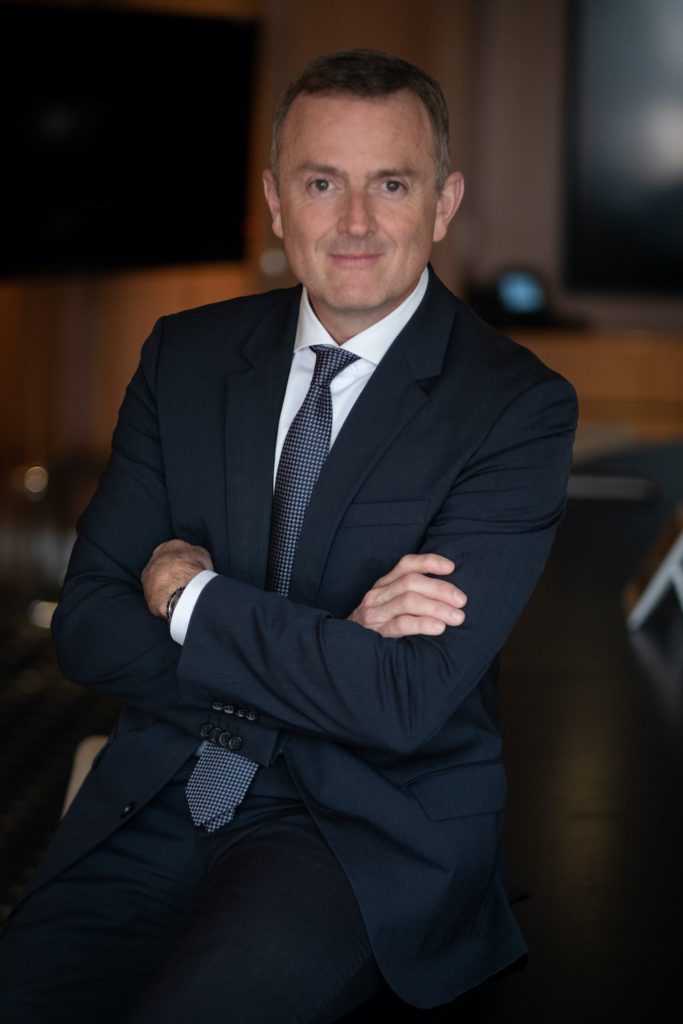 The bank is pre-eminent in wealth management in Monaco, and calls on the expertise of more than 385 employees.
And while CFM Indosuez has a strong local pedigree through its local minority shareholders, it also has the strength of Credit Agricole in the background. The Credit Agricole group, of which CFM Indosuez is a part, is the tenth largest bank in the world, Mr Ferragut explains.
"It is a remarkable solid backbone and resources provider for us."
Undeniably strong, CFM Indosuez is not sitting on its laurels. The bank has been particularly proactive in SRI – Socially Responsible Investing.
"Very often with SRI the capital is invested in diversified financial instruments and it remains complicated for clients to measure their real impact," Mr Ferragut says.
CFM Indosuez has partnered with Monaco's Oceanographic Institute as a sponsor and also as a medium for responsible investing.
The bank is now very focused in what Mr Ferragut calls "Blue Finance" which consists in channeling investment, capital and debt towards the actors predominantly involved in the preservation of the oceans and its resources.
He describes the close working partnership with the Oceanographic Institute as a link for clients wishing to make interesting and environmentally-friendly investment decisions.
"We are very lucky and proud to have this close relationship with the Oceanographic Institute. It's much more than a partnership; it is a mean of connecting experts and researchers together with the world of finance."
Also, as part of its involvement in the cultural community, CFM Indosuez has been a sponsor of the Ballets of Monte-Carlo for the last 23 years.
Of course, finance and wealth management is the bank's focus, and as the world economy faces the end of a long period of low inflation and low interest rates, CFM Indosuez continues to concentrate its expertise on providing the best possible service to its loyal clients in a changing environment.
In doing that, its 100 years of history count in its favour.