Later in June a team of eight people will be setting off on an endurance expedition from Ullapool with the aim of circumnavigating Scotland (over 400 nautical miles) in an 11.8m open rowing boat.
The expedition will set off past the beaches of Oldshoremore and then follow the coastal waters of the Inner and Outer Hebrides before heading towards the Orkney Islands, past John O'Groats and over the northern tip of Scotland before heading down the east coast.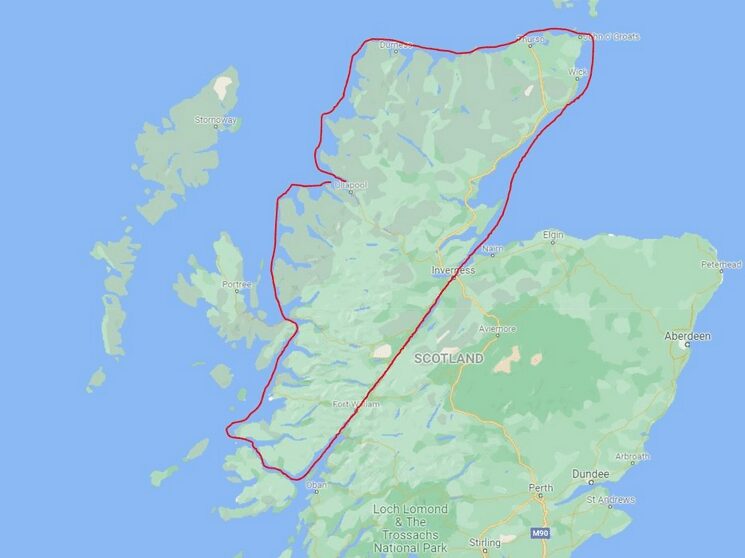 The team will then be traversing Scotland via the Caledonian Canal to Fort William where they will continue on to the Sound of Mull past the Isle of Skye.
The Scottish coastline is stunningly beautiful in good weather with a rich abundance of wildlife and sea mammals but is also known to be particularly inhospitable with dangerous currents, confused fast-running tides, towering cliffs and rocky shores. This is believed to be only the second time such an expedition has ever been attempted and the first time with a Monaco resident as part of the team.
Patrick Coote is based in Monaco and works as the Managing Director for Northrop & Johnson yacht brokers in Europe.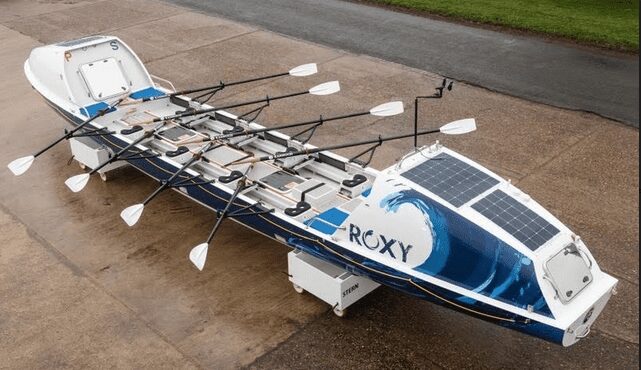 Typically dealing with boats at the opposite end of the luxury spectrum, Patrick wanted to embark on a physical and mental challenge that will take him completely out of his comfort zone, pitting him against the raw elements of sea, wind and tide, as well as facing the inevitable exhaustion and uncertainty that comes with such a journey.
Northrop & Johnson has provided financial backing for the expedition which is being undertaken in support of a fund-raising project called "Action Ukraine" set up by the Red Cross in Monaco to help all those affected by the current war. Patrick is aiming to raise over €25,000 to support the efforts of the Red Cross. Further details can be found on the Red Cross website.
Follow this link to learn more or to donate: https://www.croix-rouge.mc/en/i-donate/
Quote from Patrick Coote "Millions of people in Ukraine are now without their family, their home, comfort or safety. Putting myself
in the same position, albeit just for a few days, will hopefully help to highlight their plight and raise donations to support them".