Currently taking over Boulevard d'Italie's Espace 22 gallery is 'The Art of Racing' exhibition, featuring the works of artists Souria Draws and Marco Collini.
Based in Paris, Souria is an illustrator with an eye for detail, but she is also an avid fan of Formula 1. Souria has worked with the Red Bull and McLaren F1 teams to date, but her portfolio of artwork transcends the paddock, and even motorsport.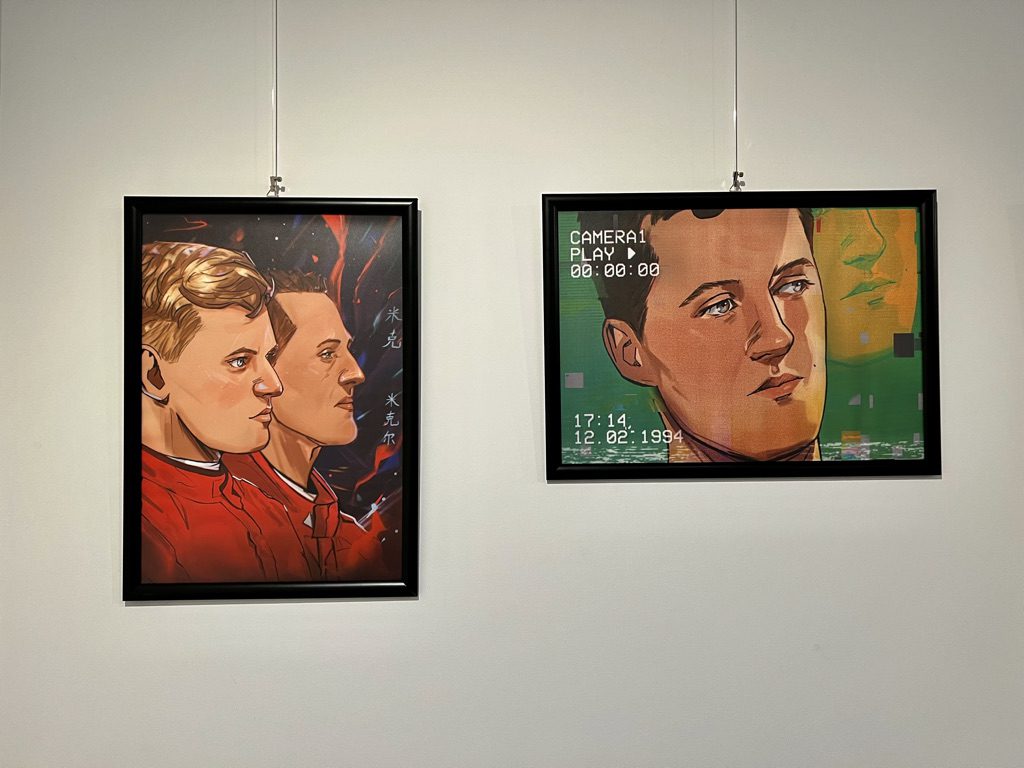 A colourful selection of her works, some new and previously unreleased, can be discovered in the Espace 22 Gallery. Be it Ayrton Senna or Monaco's own Charles Leclerc, there is a good chance that you will discover your favourite driver there.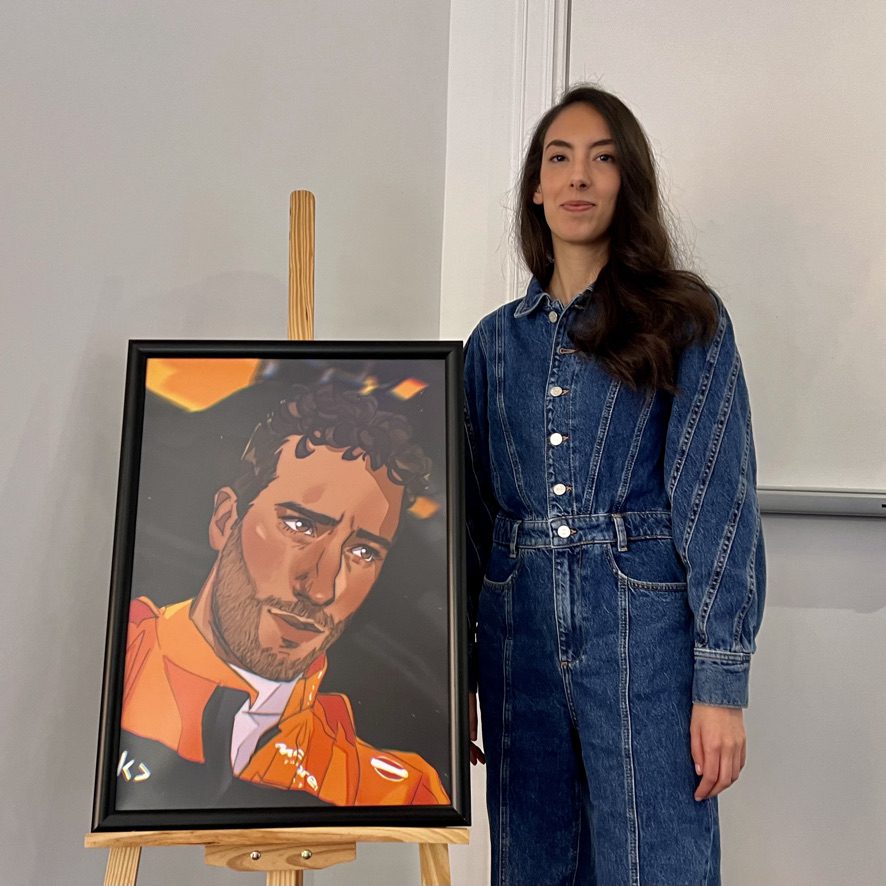 Joining Souria in this exhibition is Italian artist Marco Collini, and a selection of his works that capture cars from the golden age of racing. Collini utilises different techniques to capture the racing machines, from Ayrton Senna's McLaren F1 car to Ferrari's endurance racers, all with a sense of speed.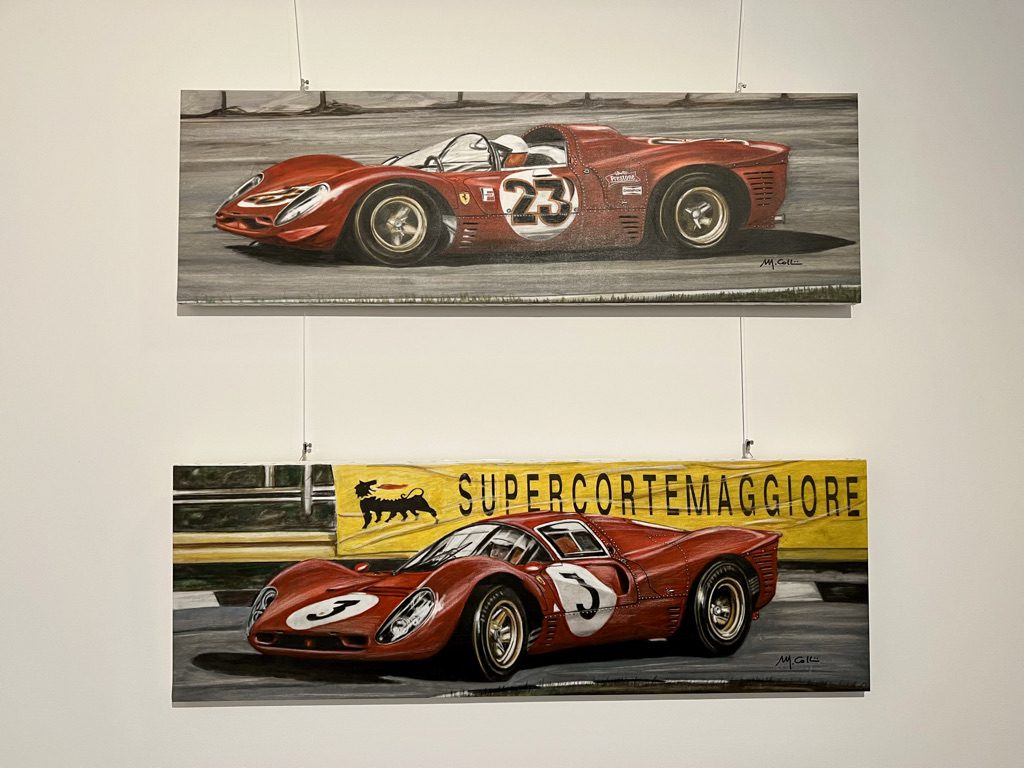 "I never considered myself either a painter or an artist, but I was simply a motorsport enthusiast, and I think I lived through the historical period when motorsport gave its best, both creatively, in technique and systems, as well as on a sporting and human level," explains Collini.
The exhibition is open to all at Espace 22 from 9:00 until 18:00 every day until Saturday, May 28, rather fittingly just before the 2022 Monaco Grand Prix.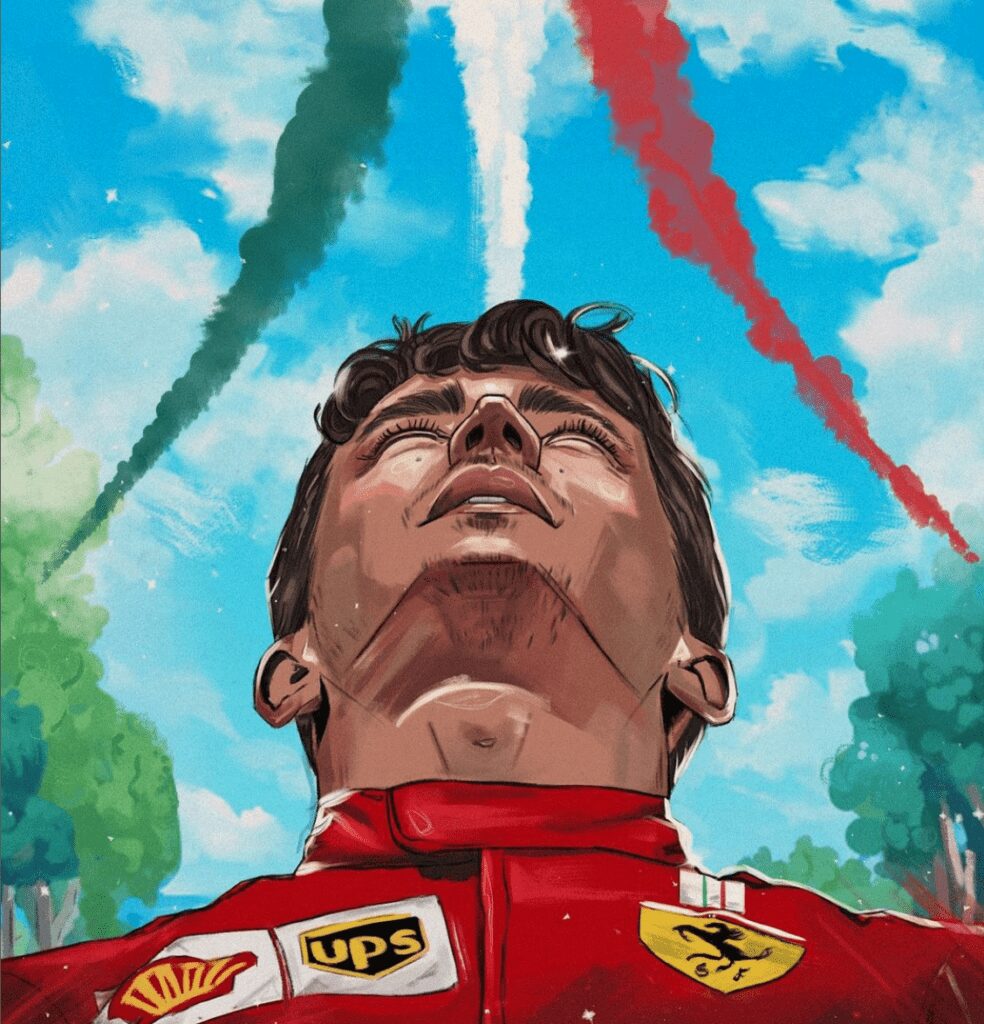 Discover more of Souria's art on her website here, her creations can also be found on Instagram here.
All images by Jack Brodie for NEWS.MC, featured image: Ayrton Senna as captured by Marco Collini