Everyone knows that the price of top-end real estate in Monaco is the highest in the world, and there are many reasons why the Principality has such an enduring popularity.

But much of the property available has a disappointing standard of design out of keeping with its premium price. Based now in Monaco, Award Winning Designers, Landmass, is working to put that right.

Alan Waxman, CEO of Landmass, says: "Nowhere in the world are prices so high, and the quality of design so low. We have a long track record in top-end design in London and for a very similar design project our London clients will say "that's great," but in Monaco they say "it's fantastic."

"The best quality designs bring beauty to luxury and adds value to the property," says Alan.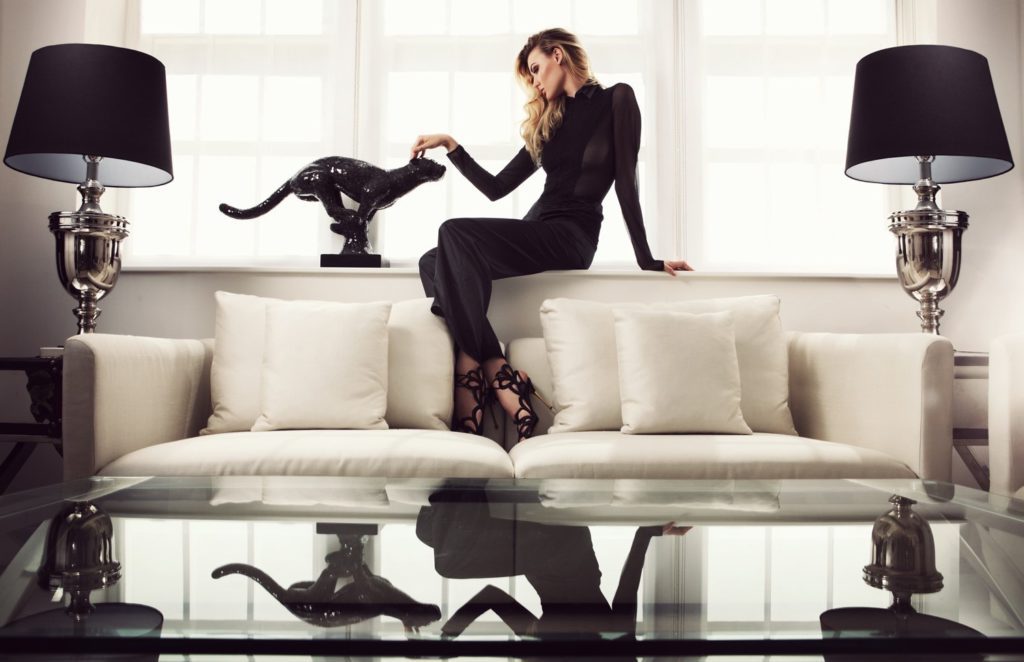 In Monaco there's not much choice in the real estate market, meaning that a buyer may have to compromise in his purchase. That's where design comes into play, making a property that may not be perfect in itself into a desirable living space and home.

What Landmass has set out to do in Monaco is to bring the London 'can-do' attitude to design projects, not compete on design elements.

"Mediterranean style is quite different from the urban styles of cities like London, and we accept that and welcome it," Alan says.

"There's a bit of an old-school mentality in Monaco and design projects are not always coordinated as much as they should be. We are bringing a professionalism that clients would expect in London. We are helping clients make a home that is different than having a base, and to make the process painless, we are a one-stop shop."

"Design is at the centre of what we do, complemented by delivery on-time and to budget."

"If I can sum up our approach, it is effective, fast and to the point."

Downloads
Luxury Residence Design Security – Monaco & La Cote D'Azur
Download brochure

Monaco Interior Design & Development by Landmass and Red White
Download brochure