The gracefully ageing Lamborghini Huracan returns in yet another variant, but one can't complain as its roaring V10 engine lives on in the Tecnica.
The arrival of the Tecnica may come as a surprise to some, but for Lamborghini its existence makes sense as a bridge between their track honed STO and the more street appropriate Evo.
This new Lambo borrows the STO's bonkers engine, a naturally aspirated, tuned 5.2 litre V10 engine that produces 640 horsepower and 417 lb-ft of torque, which is then delivered exclusively to the rear wheels.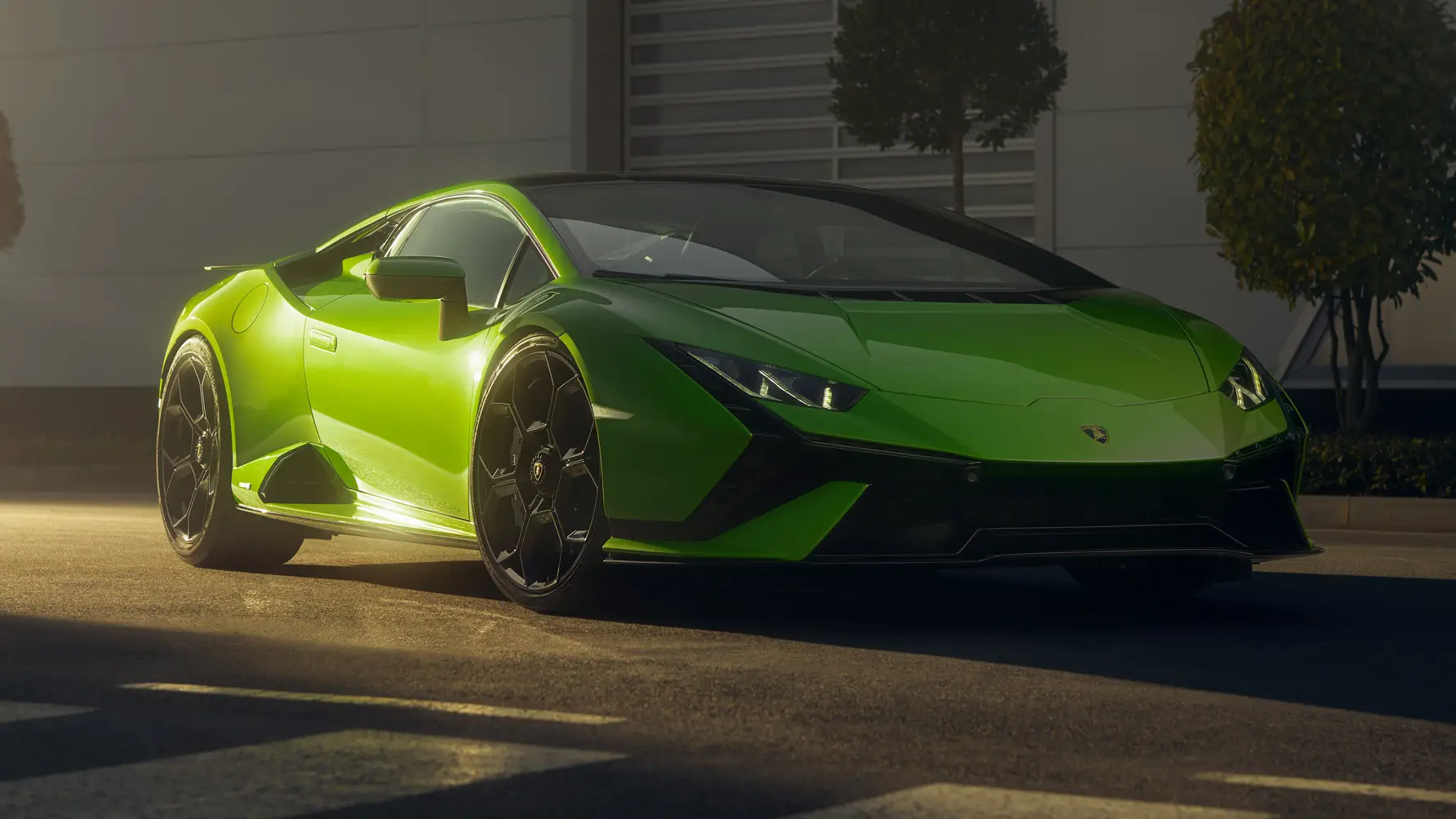 A seven speed dual-clutch gearbox then offers variable shift characteristics, depending on the 'ANIMA' drive mode that is selected, but this isn't anything that we haven't seen before in a Lamborghini.
What allows the Tecnica to stand out from the rest of the Huracan pack is its driving dynamics, and a new brain to keep it coordinated. The LDVI, or Lamborghini Integrated Vehicle Dynamics is the technological brain of the Tecnica.
The Tecnica boasts rear wheel steering, a system that improves agility at low speeds while providing greater stability at higher speeds on motorways. For those who like to stick the back end out a bit in the corners, Lamborghini's P-TCS traction control management instills confidence when oversteering, while providing "visceral feedback."
Other distinguishing features include a revised exterior, with the sense that the looks of the Tecnica are inspired by that of the Huracán Super Trofeo EVO2 track monster, particularly in the front and rear portions of the car. Sharper lines lead to improved levels of downforce and reduced levels of drag.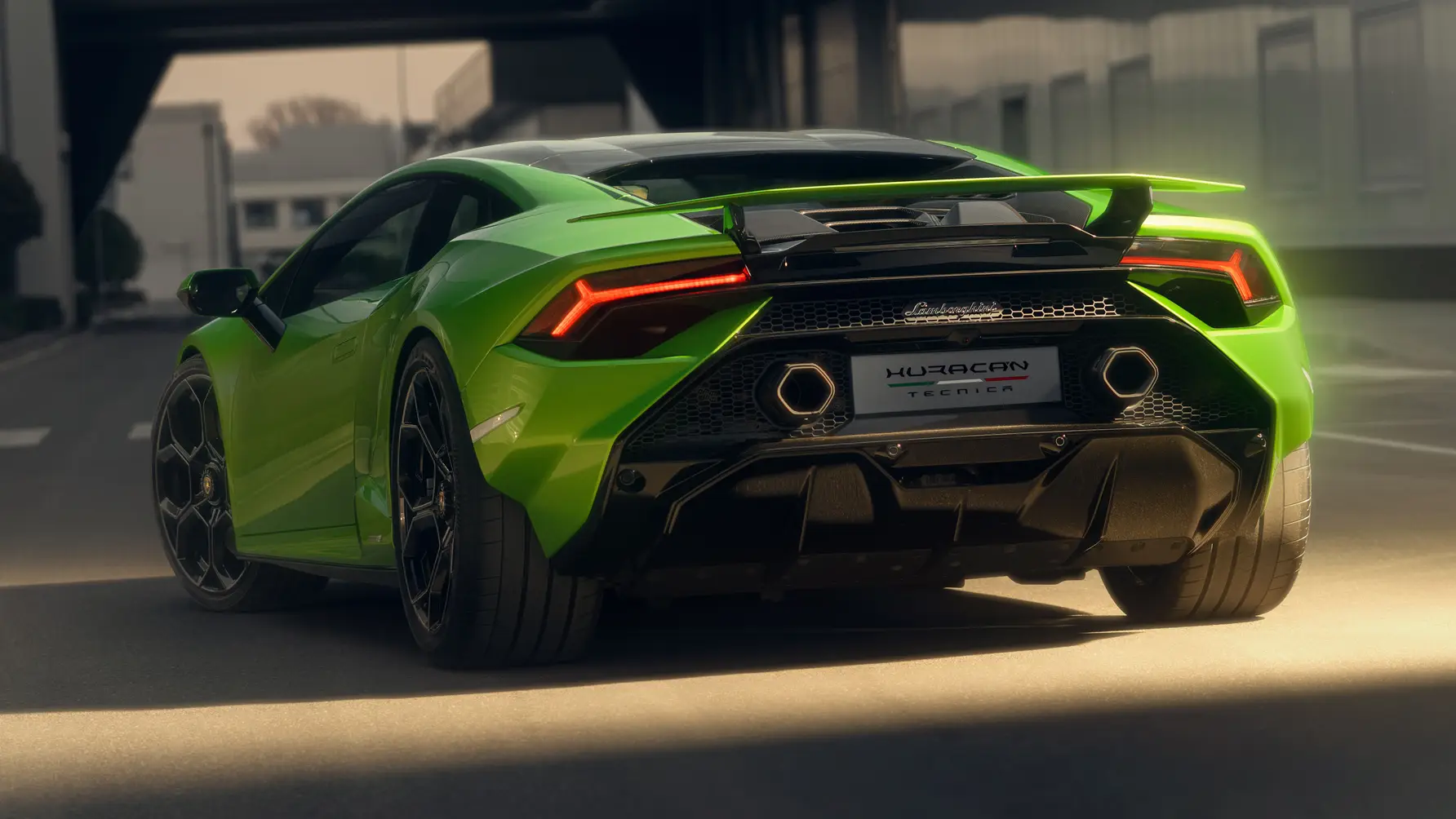 All of this results in a Huracán that can reach 100 km/h in 3.2 seconds, and carry on to a top speed of 325 km/h. These figures aren't exactly wild by today's standards, and other existing Huracan variants such as the 4WD Huracán EVO can beat it to 100 km/h by three tenths of a second, but speed statistics aren't quite what the Tecnica is all about.
The Tecnica is a Huracán that you can drive with pleasure to the track, and with purpose once you're on it, taking each corner precisely how you want to and looking good in the process.
Those who find that their interest has been piqued might be disappointed to discover that Tecnica is not yet available to buy, and that the amount of euros a new Tecnica will set you back by is not yet known either, but there is no doubt that a few of them will join the many other Huracáns in Monaco already.