The extent to which the Café de Paris is about to be transformed was revealed at the weekend with the unveiling of plans by SBM for the café to cover three floors of the existing building on Casino Square.
A total of 40 million euros will be spent on the complete renovation and extension of the building, with work due to finish by the end of June 2023.
Jean-Luc Biamonti, SBM's president said that the café's distinct character will not be watered down, but taken to its full potential.
Part of the building will be raised by one floor and a roof terrace, while the length of the building facing the Casino on the Allée François-Blanc, now hardly used, will accommodate a range off up-market boutiques extending to 800 square metres.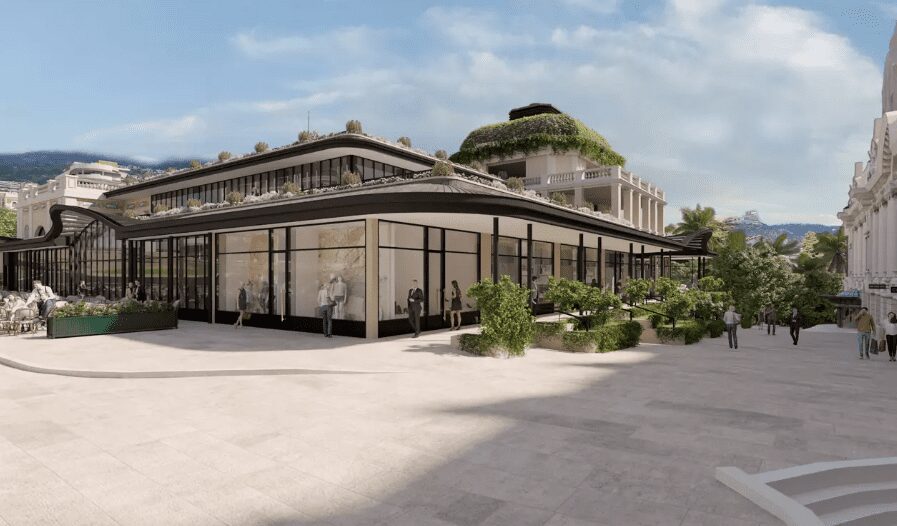 There is huge interest from brands that are not already present in Monaco. The corner position close to the Casino is so coveted there has almost been a 'riot' of interest, Biamonto said.
The Café de Paris has migrated across the square to the Hôtel de Paris while the work continues.
ILLUSTRATION: ©Perrot & Richard Architectes / Alexandre Giraldi