After much social media-fuelled speculation regarding the return of Lewis Hamilton to Formula 1 racing over the last two months, the seven-time world champion's return has officially been announced by the Mercedes-AMG F1 team on Twitter.
The post reads "#44 is back," and has been very warmly received by the Merc-AMG fanbase, who have been holding out hope for the return of their No.1 driver.
The speedy Brit will be on the hunt for his eighth Driver's World Championship title over the course of the upcoming 2022 F1 season, following on from the disappointment that was the controversial conclusion of the title deciding Abu Dhabi Grand Prix.
About that, the FIA is still yet to reveal the findings of its investigation into that incident, despite announcing that its findings would be made available to the public after the meeting at the F1 commission in London on Monday, February 14.
Instead, the FIA announced that "Feedback from the commission on matters raised will be incorporated into the president's analysis and he will publicly present news of structural changes and action plan in the coming days."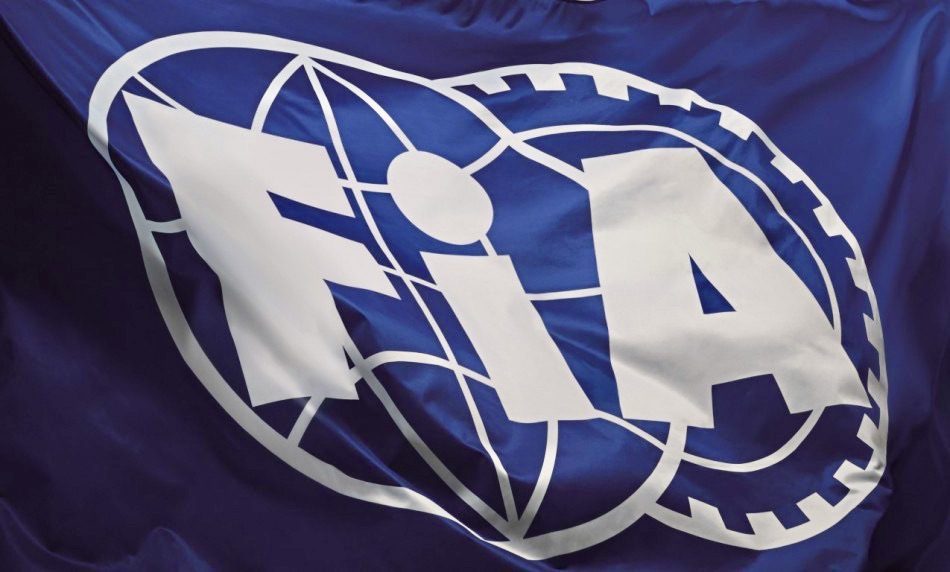 Regardless of this fiasco, it is certain that Hamilton will continue to race in F1 next season, alongside George Russell at Merc-AMG.
Defending Constructors title holders Merc-AMG will unveil their new car for the 2022 season on Friday, February 18.