Alfa Romeo first teased the Tonale as a concept car at the Geneva motor show back in 2019, fast-forward to 2022 and the Tonale is born as a mid-size family crossover, mixing practicality with off-roadability.
Neither of those words are particularly synonymous with Alfa Romeo, a marque which has crafted fast and stunning yet characteristically unreliable automobiles since it was founded in Italy in 1910.
However, the company must do what it needs to survive by not ignoring the automotive industry's fastest growing segment, crossovers.
This crossover is a sport-utility vehicle made primarily for use on maintained roads, and for the school run, with space for the kids and shopping to boot.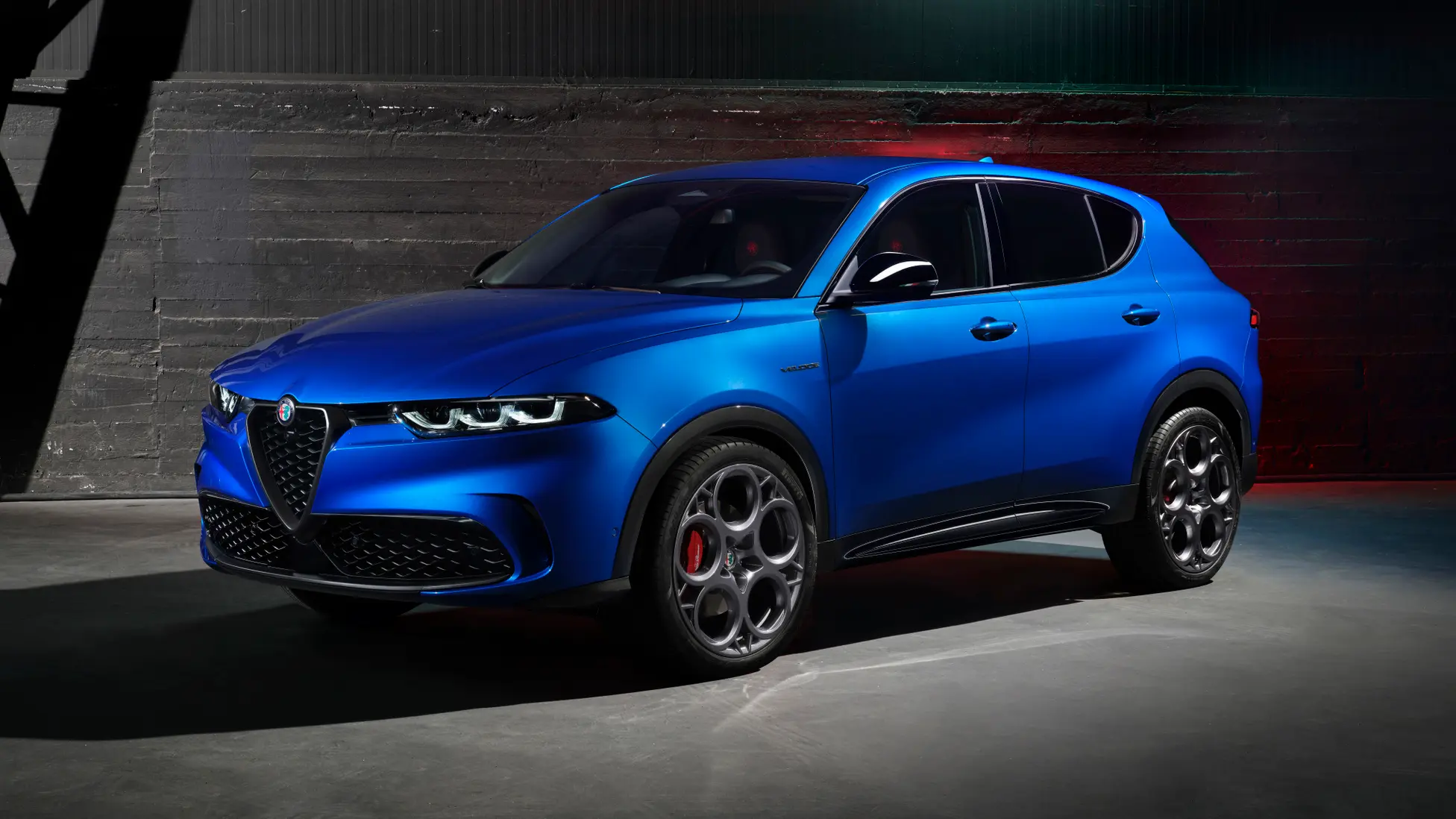 The Tonale is the same size as an Audi Q3, but boasts a higher power output, as its 1.3-liter MultiAir turbocharged four-cylinder engine combines with a 90kW electric motor to create 272 horsepower.
The hybrid Tonale can reach 100km/h in 6.2-second, which is almost three seconds slower than the likes of the Lamborghini Urus and the Aston Martin DBX 707, but that isn't what this car is trying to be.
The Tonale will also be available with a 2.0 litre turbocharged four-cylinder petrol engine, producing a slightly lesser 256 horsepower. Every Tonale will come complete with all the creature comforts that you expect to see in a 2022 car.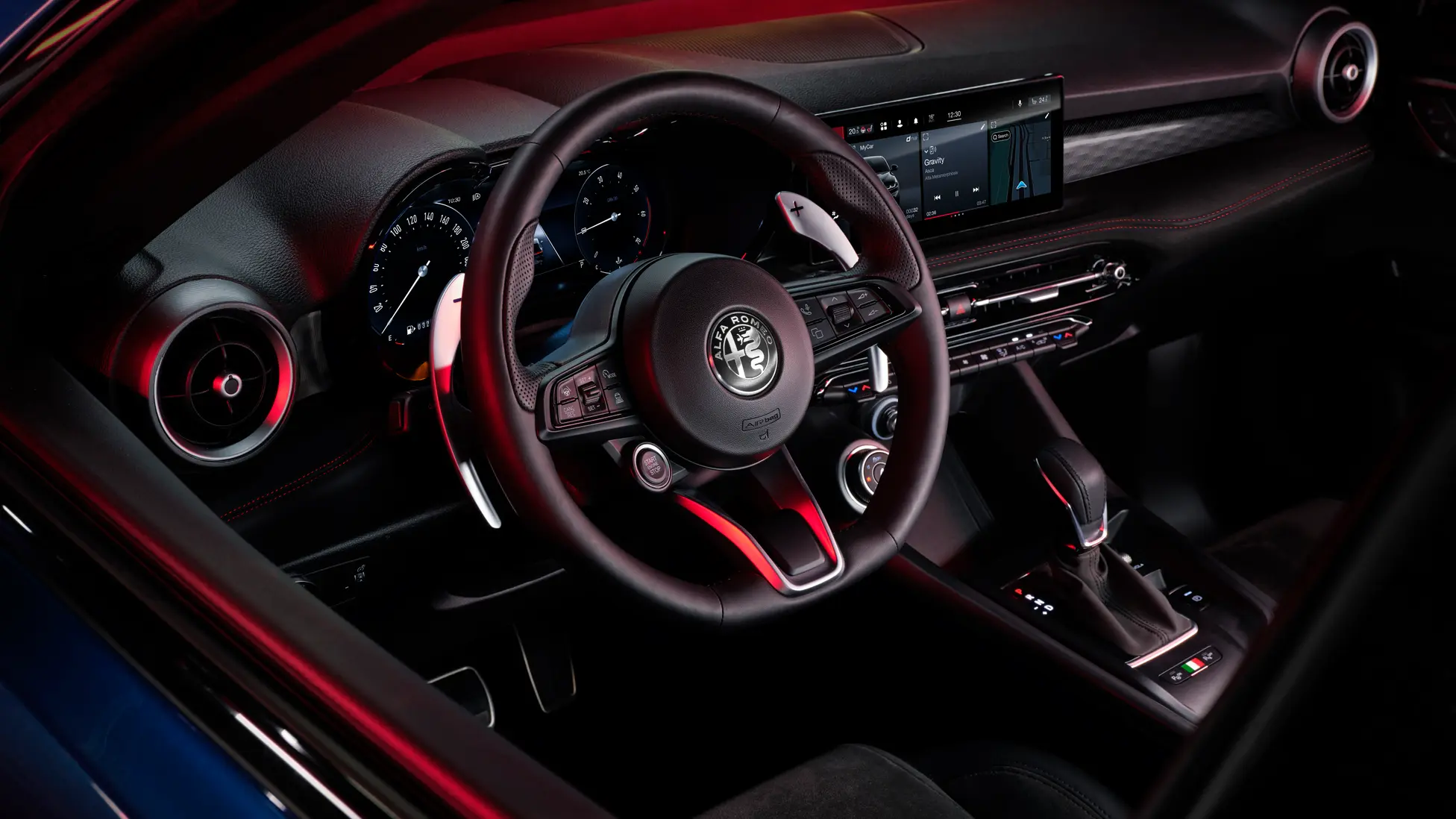 In a world of increasingly more difficult concepts to get your head around, the Tonale takes the cake, as each individual Tonale has its own NFT. Each NFT will store data such as build specs, which will belong to the buyer, who can choose to add mileage, number of battery charges, service date and more. This digital innovation is expected to add to the car's secondhand value.
Here's to hoping that the Tonale will sell in great enough numbers to put the marque in a more comfortable position to return to creating the fast cars that it is famed for.