In the early hours of Wednesday morning, August 11, an alert was issued that a motor yacht called Reine d'Azur had become engulfed in flames.
The Maritime Prefecture said that the alarm was raised at 04:40, and that an emergency vessel was dispatched to save the people on board the burning yacht. Seven passengers and three crew members were evacuated, and no casualties were reported.
The 29 metre=long yacht was anchored near the Îles d'Hyères at the time of the blaze, but the prefecture said that the fire spread and broke the anchorage. To keep the flaming vessel from the nearby island of Port-Cros, emergency services worked hard throughout the morning to steer the ship away while fighting the fire.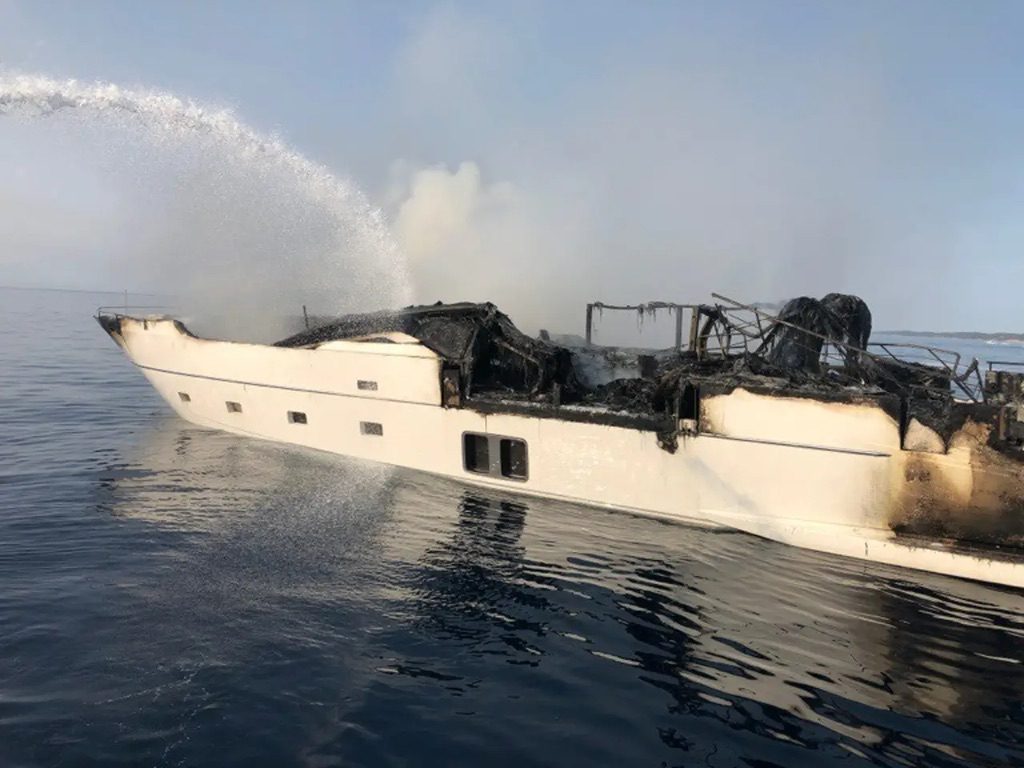 In the end, the Reine d'Azur was completely destroyed by the fire, which did not die down until 10:15 in the morning. The cause of the fire is currently unknown, but the maritime gendarmerie has been entrusted to reach a conclusion.
When in its original condition, the yacht could comfortably sleep eight guests in a range of suits and staterooms, while also providing a whole host of toys to play with during the day. The Reine d'Azur was chartered to guests at a weekly rate of 85,000 euros.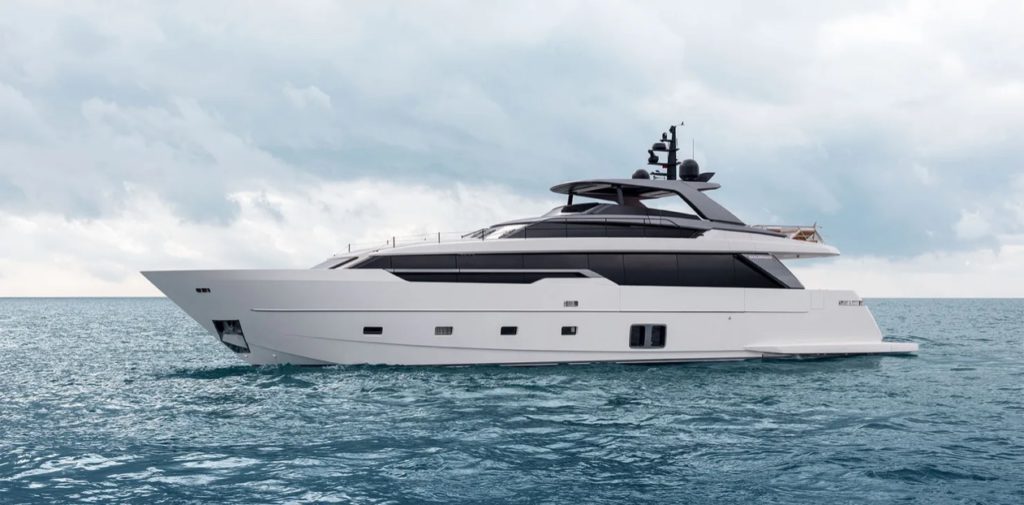 Featured and middle image: All Rights Reserved