A new Lamborghini Countach has been announced by the iconic Italian marque, 50 years on from the birth of the original as a prototype at the 1971 Geneva Motor Show.
Upon the car's launch three years later in 1974, the original Countach was a head turner and a half. Its striking supercar proportions and performance made it an instant hit and kept the car in production until 1988.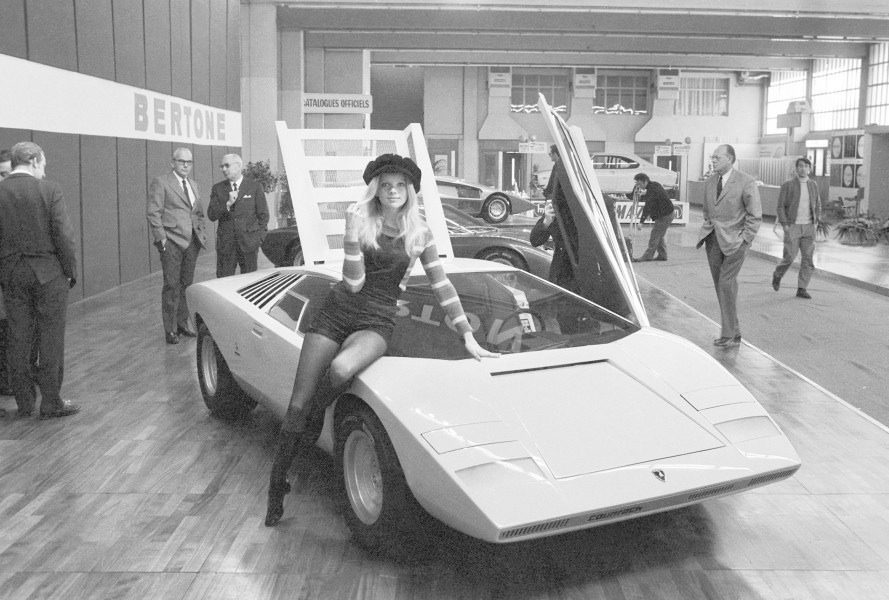 Fast forward to 2021, wherein Lamborghini has just made a sensational announcement that it is reviving the Countach.
There isn't an awful lot that is known about the Countach reincarnate, but there are some details that some say we can already be sure of.
Lamborghini shared a single image of the silhouette of the new car, as seen in the featured image above, and a short teaser video that only shows the car at a far distance. However, we can already deduce that the new Countach will not at all be a far cry from the original in the looks department.
The reborn Countach will share a large part of its powertrain with the Lamborghini Sian, meaning that the new car will mate the Lambo 6.5 Litre V12 engine with a supercapacitor to reach higher acceleration and lower emissions. So then, the new Countach is most likely going to be a hybrid.
According to various automotive experts, we can expect to see a power output in the region of 800 horsepower, which could be good for a top speed of about 360 km/h and a sub three second 0-100km time.
Lamborghini has not yet mentioned when we can look forward to seeing the new Countach be unveiled, but a host of major automotive events sit on the horizon, with the most likely event of them all being the Monterey Car Week in California in September this year.
There is also no word on pricing and production numbers just yet, but we could expect to see a price tag north of one million euros for a very exclusive machine.
Featured image: The silhouette of the new Lamborghini Countach