Prince Michael of Yugoslavia shares his personal passion of photography through his 'Transport' exhibition.
This passion can be seen through Prince Michael's own photographs displayed on the walls of the Gallery L'Entrepôt, located on 22 Rue de Millo in Monaco.
Equipped with his trusty Leica, Prince Michael focused on the theme of Transport, capturing machines in motion or simply standing still. Speaking to NEWS.MC, the Prince said that he is happy to be in Monaco, to share his passion for photography through his own work.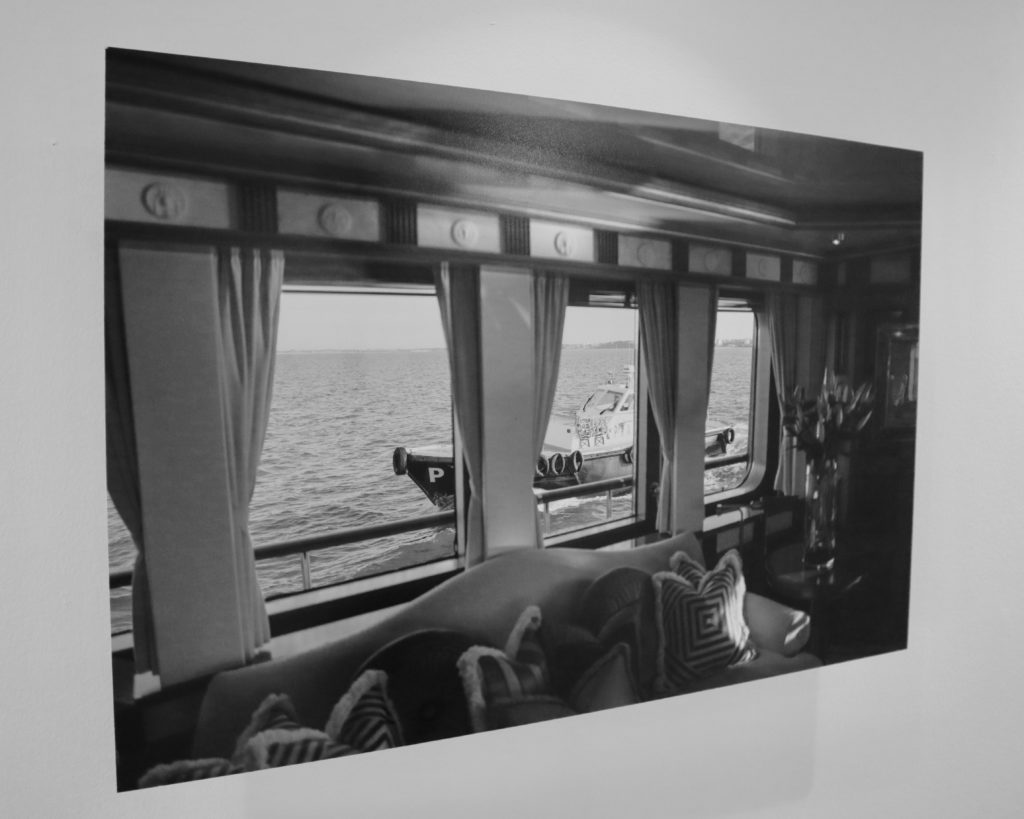 There is a certain depth to these photos that has to be seen in real to fully appreciate. Fortunately then, this exhibition will continue to be open in the afternoons and by appointment until Tuesday, August 10. Appointments can be made by calling +33 787 906 504.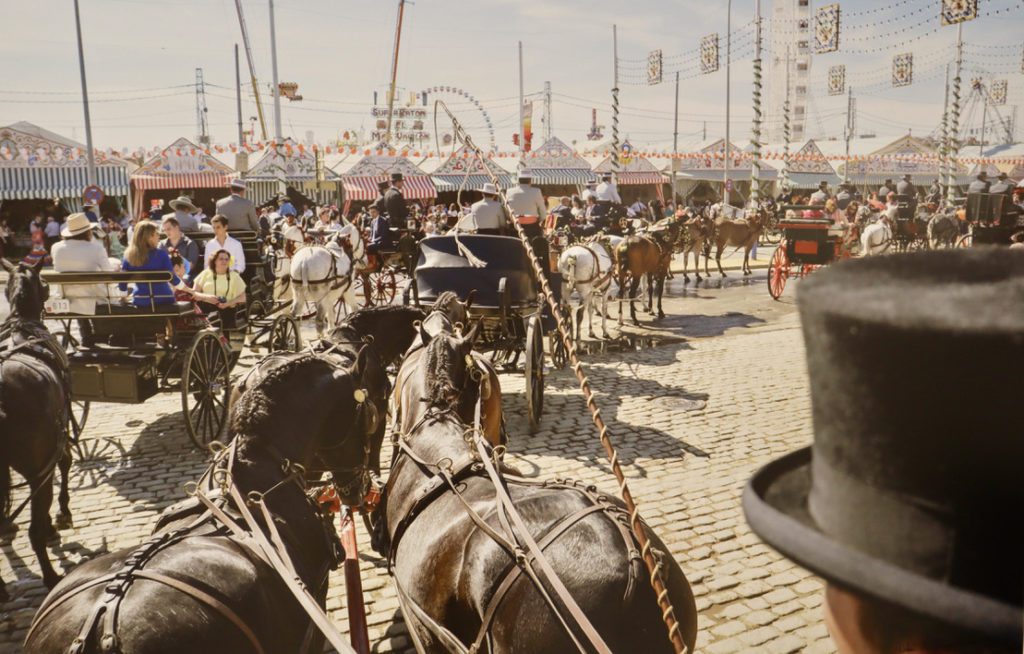 'Transport' by Prince Michael is the first of many exhibitions that will be held at the Gallery L'Entrepôt under the heading 'My Art Goes Boom', with the organisational efforts of local artists Joris Brantuas and Dave Van Dorst.
This duo, pictured below with Prince Michael, aim to showcase a different artist each week at the gallery, which is owned by Daniel Boeri, a member of the Monaco National Council and a great lover of art.
Featured image: Prince Michael of Yugoslavia