At the beginning of July 2020 the Crewe-based car manufacture known as Bentley announced to the world that its Flying Spur has gone green. Well, almost.
The big Bentley was given an electric motor, but this was mated to a twin turbo charged V6 engine, making this Flying Spur very much a hybrid. For some wealthy folks this was not nearly luxurious enough, some might have also seen this as a downgrade to the W12 engine that powered the car upon its launch.
With those individuals in mind Bentley has announced the Flying Spur Odyssean, available only as a hybrid but packing a hefty and luxurious punch.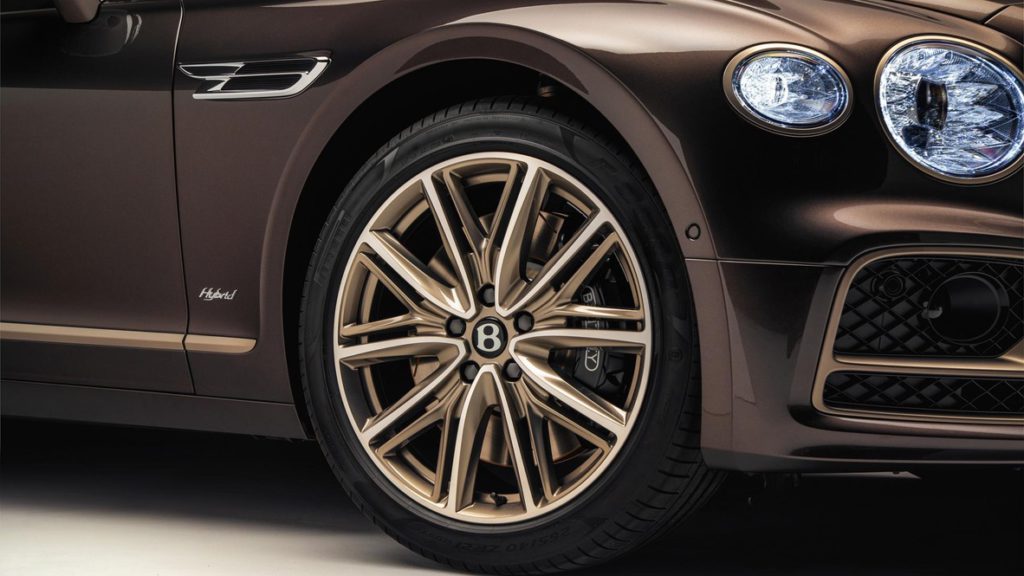 Bentley claims that the design of this car is inspired by the company's 100 EXP concept car. However, the inspiration seems to only translate into 'Pale Brodgar' (rose gold) detailing on the lower portions of this 'Spur's exterior, while also adorning those 21-inch rims and outlining the crystal headlights.
The interior of the machine appears to be more inspired by the concept car, both aesthetically and physically speaking, with a bold design language and the deployment of more sustainable materials.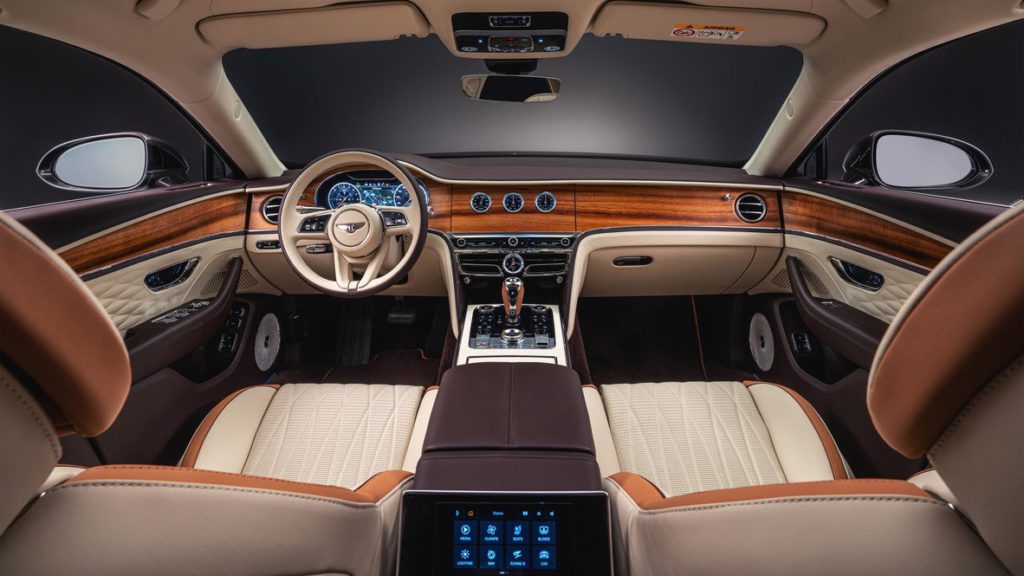 Tweed made from 100 percent British wool covers the back of the seats, while open-pore Koa wood sits on the dash. There is still a fair amount of leather inside, but then again this is a variant of the Flying Spur that looks to modernity and luxury.
Other than what you can see and hear, everything else is much the same. This hybrid Flying Spur will still reach 100kph in 4.1 seconds, providing the discerning driver with all the speed needed to reach the last available parking spot on Casino Square.