On Monday, July 19 Artcurial Motorcars held an auction of rare and desirable automobiles at the Hôtel Hermitage.
The auction attracted buyers from around the world, resulting in a healthy turnout as the bidding began. Many diverse motors found new homes, but none sold for a higher price than an exceptional Lamborghini Miura P400 from 1968.
The legendary Lambo's price rose to 952,000 euros after a lengthy bidding battle. An aurguably reasonable price for such an icon.
Another Lambo from 1968 also found a new owner, a 25th anniversary Lamborghini Countach to be precise, but this model sold for 'just' 275,000 euros.
Perhaps the most recognisable model on offer was a 1965 Aston Martin DB5, in the exact right colour too, leaving an impression that it just rolled off the set of the James Bond film Goldfinger.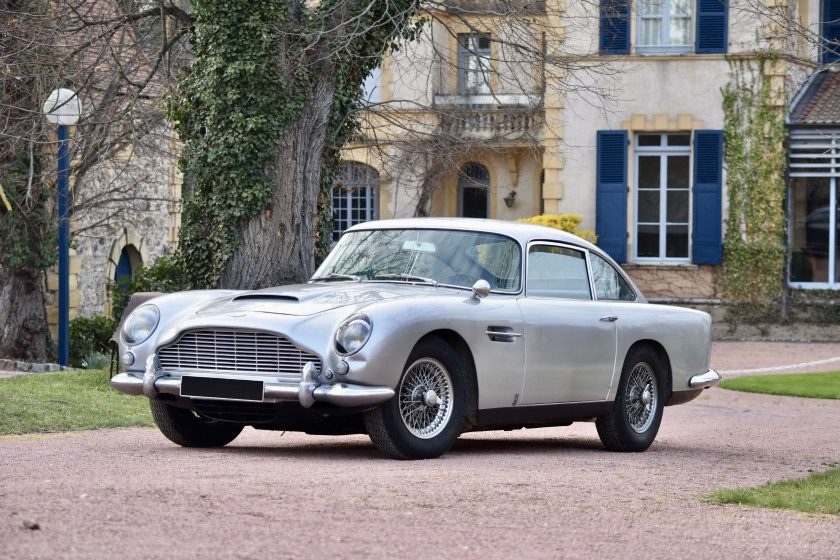 The silver star pictured above attracted a final purchase price of 425,000 euros.
Artcurial managing director Matthieu Lamoure said "In a difficult context, we are delighted to have succeeded in holding a physical sale of high quality automobiles, with public viewing of all 120 lots, in which collectors have distinguished themselves with passion and panache."
Featured image courtesy of Artcurial Motorcars: The stunning 1968 Lamborghini Miura P400