With just one week to go until the highly anticipated Grand Finale of the 2021 Monaco Ocean Protection Challenge, tickets are ready to reserve online.
As in previous editions, this year's Grande Finale will see a fantastic selection of finalists from around the world come together in the Oceanographic Museum on Wednesday, June 16, to present their Ocean-friendly business plans to the jury. After a short period of deliberation, the winners will be announced in the 2021 MOPC Awards Ceremony.
The MOPC began in 2018 as a collaboration between the Oceanographic Institute of Monaco, the Monaco Impact group, the International University of Monaco and The Fondation Prince Albert II. This year, the challenge returned with a new theme: 'When Circular Economy Saves the Ocean'.
Each participating team of like-minded students and entrepreneurs were tasked with putting forward a business plan, which must create a positive and measurable impact on our oceans, and on June 16 we will witness the best of the best.
As the official media partner of the challenge, NEWS.MC will be providing full coverage of the finals right from the Principality.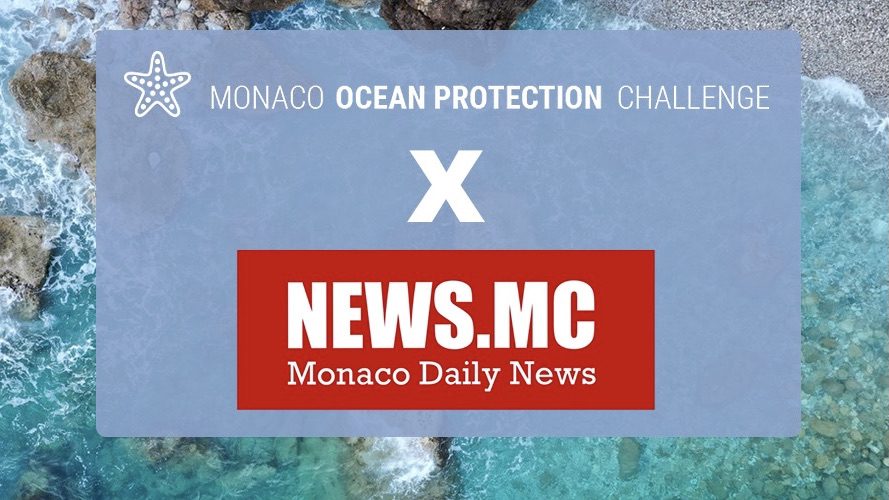 To reserve tickets for FREE through Eventbrite, click here. If you would like to attend the event online via Zoom, click here.
To discover more about the Monaco Ocean Protection Challenge and its organising partners, click here.