On Thursday, April 1 the Nouveau Musée National Monaco (NMNM) opened the doors of its Villa Sauber venue for the first day of the Marginalia exhibition.
Rather intriguingly, the exhibition focuses on the 'ninth art'. Having come into existence at the same time as film, comic book art is a young art form, with a relatively short but very colourful history.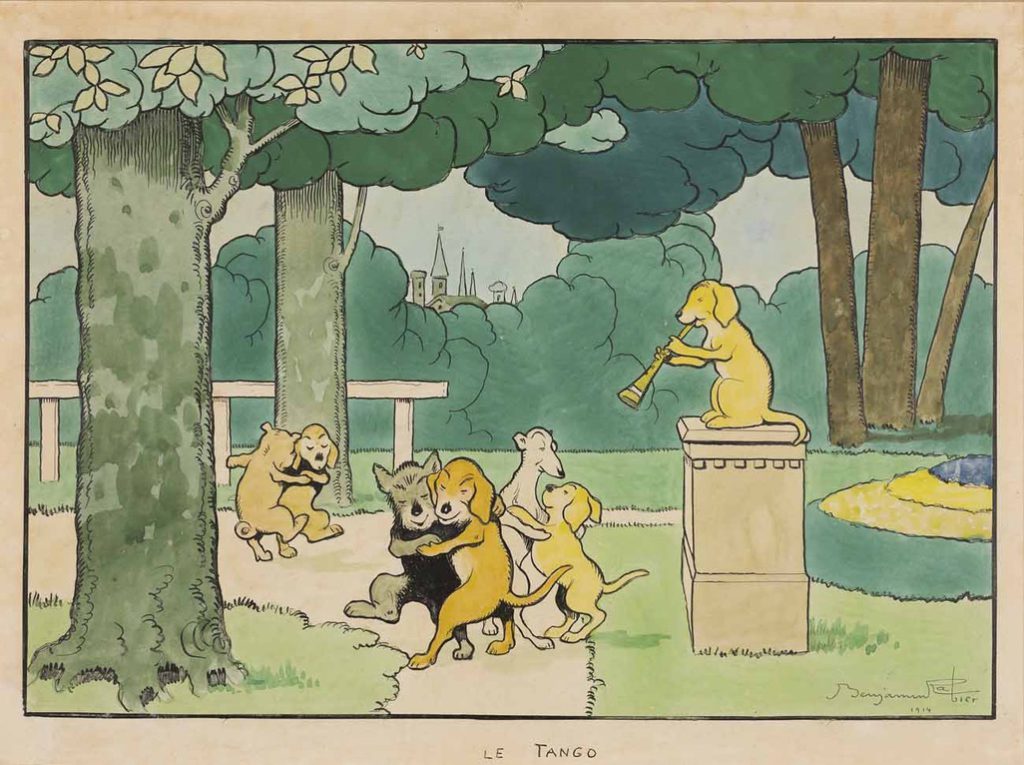 Visitors to the Villa Sauber are encouraged to explore this history through a plethora of artworks from over 90 artists, and will notice the works of some of the biggest names in the world of the ninth art.
The exhibition will run until September 5, and is free to visit for under 25s. To discover more about this exhibition and the NMNM, click here.