In the summer of 2021 Monaco will experience its first ever exhibition of sculptor and painter Alberto Giacometti's work. The event is presented by the Grimaldi Forum, and is set to be held in the halls of the exhibition centre from July 3 until August 29.
Organised in association with the Giacometti Foundation, this exhibition will focus on every period of the artist's career and every medium that he used in the creation of his art.
The exhibition will bring together over 230 pieces of work, including masterpieces, which are accompanied by photographs and films to paint the full picture. Visitors will be treated to discoveries in every direction, as part of the journey which has been orchestrated by curator Émilie Bouvard, the Giacometti Foundation's Director of Collections and Science.
Tickets for the event are currently available to purchase at a "presale" price of just six euros, on the Monte Carlo Ticket website. To simply discover more about this event, head over to the Grimaldi Forum website.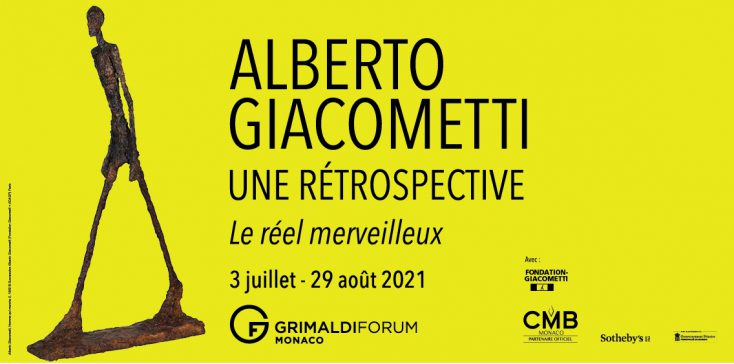 Featured Image: Alberto Giacometti amongst his sculptures