Initially planned to take place in June, 2021, the Top Marques Monaco supercar show has been postponed and is now set to go ahead on September 1 to September 5. Having already missed out on the highly anticipated 2020 edition, organisers are determined to deliver this year.
The event's website, accessible here, states that "organisers have decided to delay the five-day event at the Grimaldi Forum because of the ongoing health situation and absence of any visibility in the evolution of the Covid-19 pandemic."
The most exclusive motor show in the world, Top Marques is an annual supercar event held in Monaco, a country on the cutting edge of luxury. Every year, mega and niche manufacturers alike fill the Grimaldi Forum, and this always results in a sight that no petrol head should miss.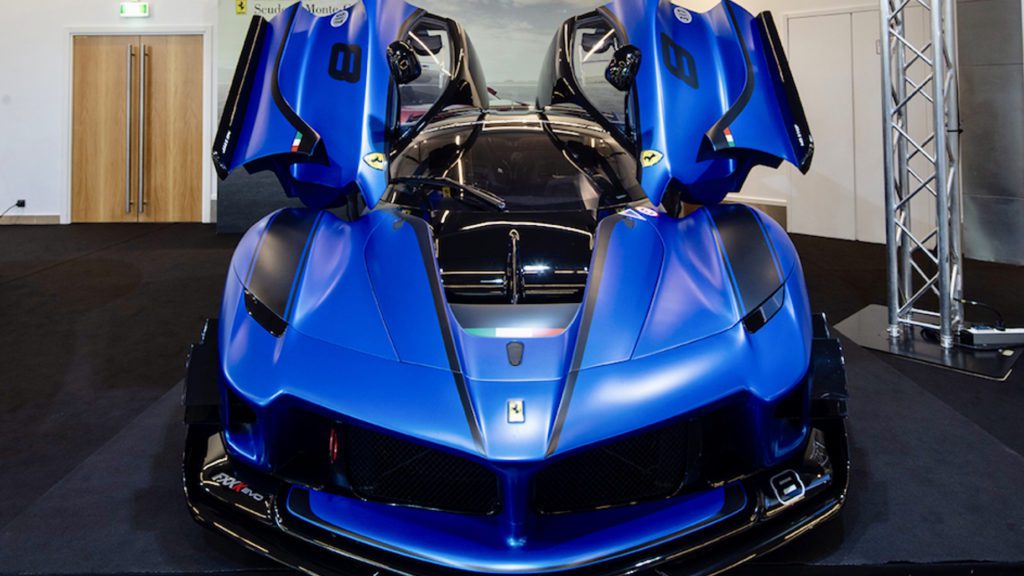 Speaking on the much-anticipated return of Top Marques Monaco, the event's CEO, Salim Zeghdar said "The Top Marques team has been working very hard over recent months on our 17th edition, and we look forward to welcoming you to Monaco in September 2021. Many surprises will await you there."
This year's event seems to be shaping up nicely, with the addition of a brand-new hall dedicated to sports-cars from the 50s to the 90s, an exciting prospect indeed.
The 2021 edition will be inaugurated on Wednesday, September 1 at 17:00, and this will be followed by a cocktail evening. Tickets to the event will be available soon on the Top Marques Monaco website, with standard daily tickets starting at 45 euros and VIP tickets going for 120 euros.
All images courtesy of Top Marques Monaco