American rapper-songwriter Post Malone has earned himself the reputation of a true automotive enthusiast as a result of his eclectic car collection, which ranges from old-style cruisers to modern day speed machines. However, his collection is about to become just a little bit smaller, as Posty has listed his 2019 McLaren Senna XP 'Master of Monaco' on the DuPont Registry.
The 'Master of Monaco' is certainly Malone's most exclusive car as it is one of only three models commissioned by McLaren Beverly Hills and constructed by McLaren Special Operations in order to pay homage to the legendary Formula 1 driver Ayrton Senna, and his most significant achievements on track. The McLaren Senna was launched in 2018 and only 500 were ever made, but there is only one 'Master of Monaco' and it is a stunner.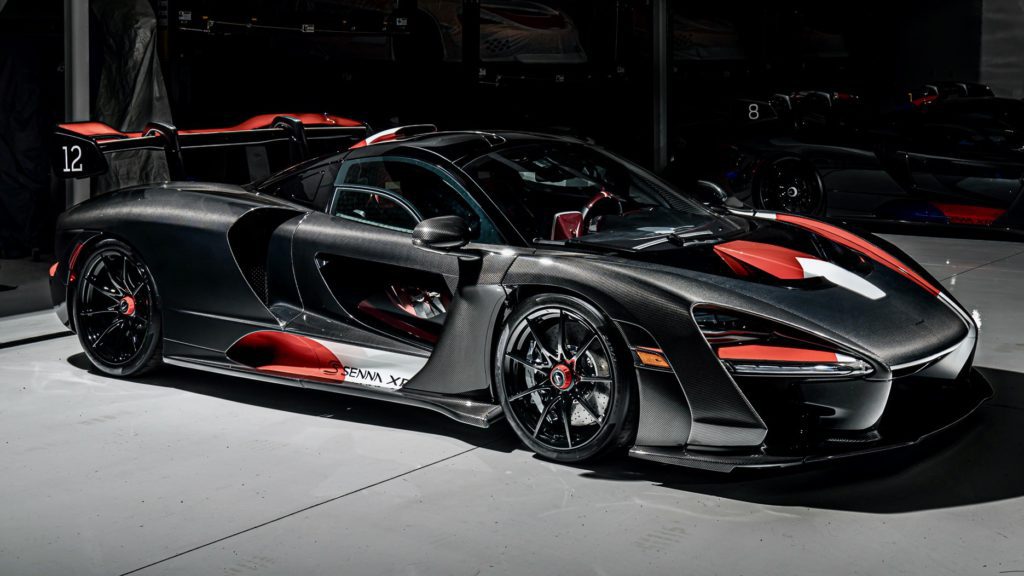 For those who do not follow the motorsport, Ayrton Senna was a force to be reckoned with upon his arrival to Formula 1 in 1984 and until his tragic death at the wheel in 1994. To this day many will maintain that Senna is the fastest there ever was. The Brazilian was certainly untouchable on the technical track of the Monaco Grand Prix in which he won a record six times, five of which were consecutive victories between 1989 and 1983. Senna's success in the Principality is thus celebrated in the form of this unique speedster.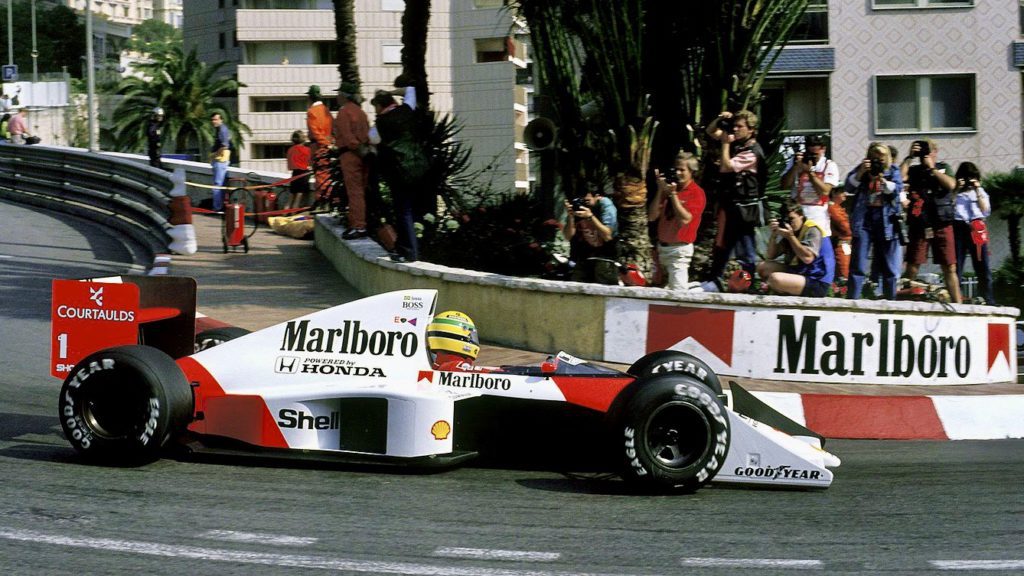 The Senna's wickedly wide rear-wing serves as a canvas for a hand painted Monegasque flag and the red and white country colours continue throughout the car's exposed carbon-fibre body. The red and white treatment is all the more severe within, as stitched Monaco flags prominently adorn the headrests of the bucket seats which then rest on a bed of red carbon-fibre. The steering wheel features a red and white marker at the 12 o'clock position and there is, of-course, a one-of-one plaque too. However, the hand-painted picture of Senna racing his McLaren in Monaco is possibly the most special touch on this all out tribute to a racing icon.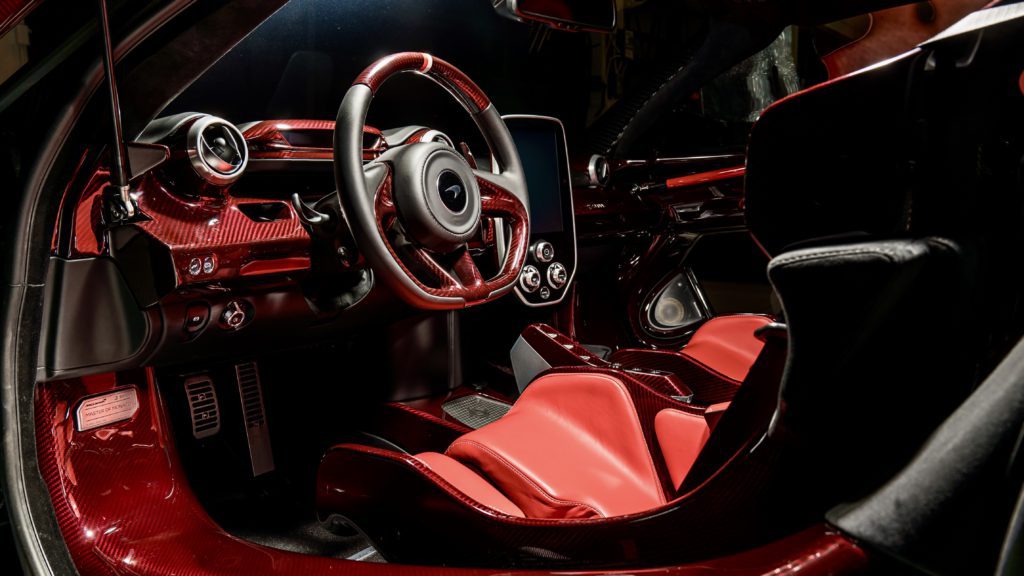 The 'Master of Monaco' sits alongside the 'Lap of the Gods' and the 'Home Victory' models which represent the driver's success in Britain and Brazil respectively. Beneath their tastefully spec'd bodies, this trio of Sennas is no different to the rest of the crop, meaning that the 'Master of Monaco' is no faster than a regular Senna. With a 0-100km/ph time of just 2.7 seconds courtesy of 789 horsepower from a 4.0L V8, there isn't really much need to go any faster.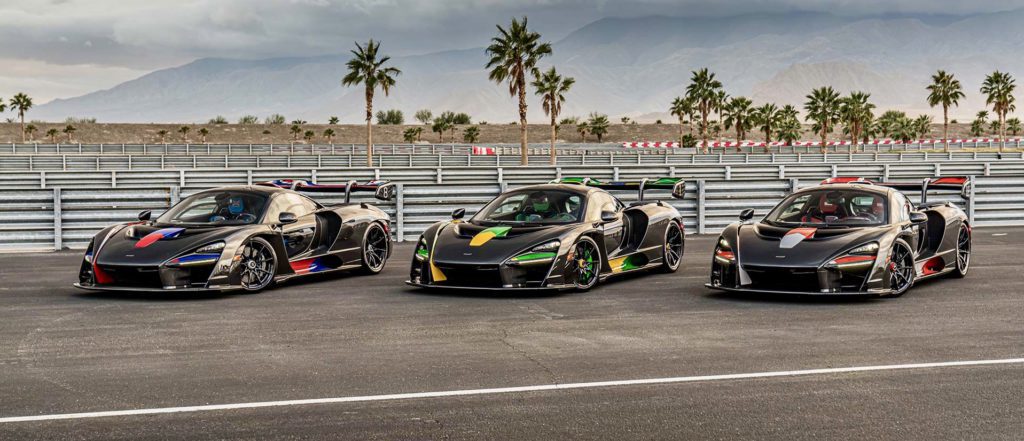 This eye-watering Monaco special has only covered 236km since its construction in 2019, which will only help drive the price up. So far, no price has been posted online but with a regular Senna XP starting at 1.5 million dollars, this celebrity pre-owned and unique celebration of an icon will surely soar sky high before being claimed by the highest bidder and hopefully that lucky person will one day drive the 'Master of Monaco' through the streets of its spiritual home. In the meantime, you can marvel at the magnificent machine on the DuPont Registry website, accessible here.