Having just been launched earlier this year, the Monaco International Performing Arts Centre (MIPAC) has expanded its operations by launching The Golden Voices of Monaco, a branch of The Golden Voices Music Awards and Academy. MIPAC was created for artists by artists and seeks to strengthen abilities across the performing arts while enriching the Principality of Monaco with cultural and artistic activities for all ages and all levels.
On September 16, the 2020/21 MIPAC program was announced. To mark the occasion, a select few talents took to the stage of the Star Deck of Stars'n'Bars and performed songs in a variety of genres and musical styles. Franco-American soprano Vanina Aronica presented the talented individuals one by one to a captivated audience.
The first individual to take the mic was the tenor Gilles San Juan who utilised his specialty in Latino and Argentinian music to provide an exotic set. San Juan was indeed distinguishable by both voice and outfit, see below: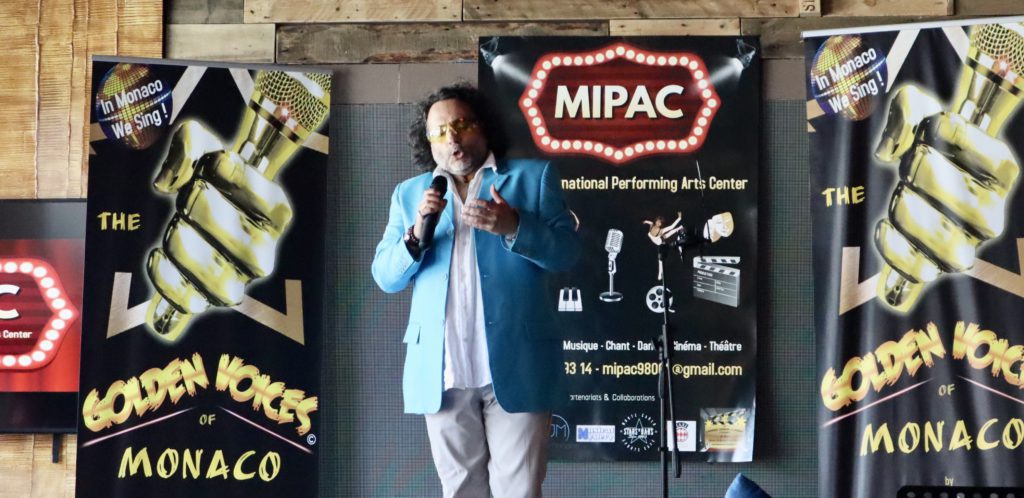 The tenor was followed by the famous baritone Jean Luc Balesttra of the Paris Opera and then the infectiously energetic Melany Toujas who's pop-vibe differed the most from the rest of the troupe.
An impressive array of talent no doubt, but it was 12 year-old Sami Amato who stole the show. Having only discovered her vocal ability at the age of 9, Amato has since then developed a range and maturity in voice that needs to be heard to be believed. A well-executed performance of the Adele song 'Skyfall' was followed by a more impressive rendition of the topical French song 'SOS d'un terrien en détresse' which silenced the room.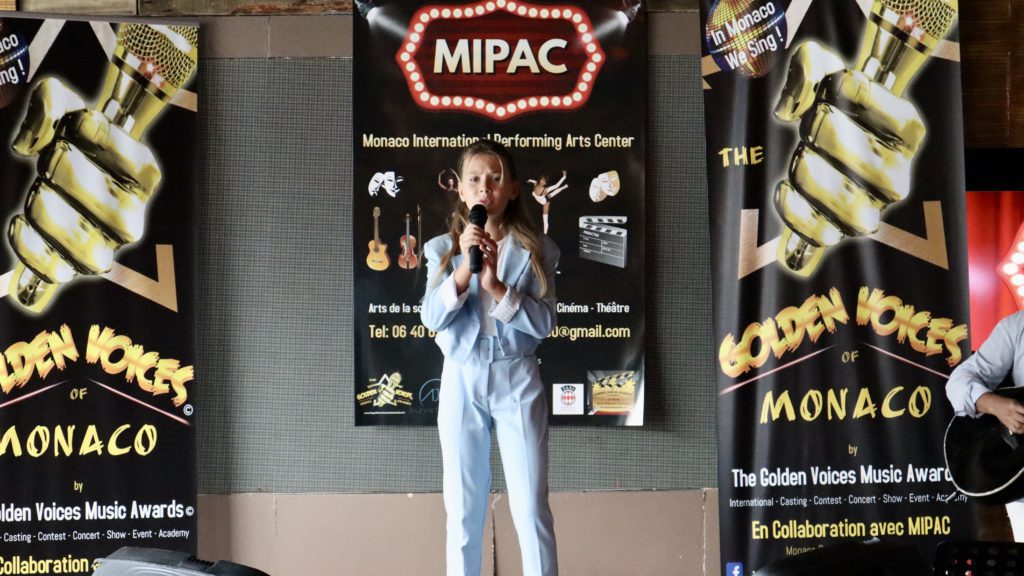 When speaking to Monaco Daily News, Amato's coach and mentor Aronica said that she is "very proud of (Amato) and how far she has come". An accomplished professional singer herself, Aronica is confident in her prodigy who is poised to follow in her footsteps. Watch this space.
All images by Jack Brodie for Monaco Daily News