The third annual 'Water-Bike Challenge' is slowly approaching. The charity race, organised by the Princess Charlene of Monaco Foundation, is set to be the biggest yet with a colossal distance of 180km for each team to cover between Calvi and Monaco. Two teams will compete in the crossing; Team Serenity, lead by Princess Charlene, and Team Notorious which will be captained by the Princess' brother Gareth Wittstock who is also at the helm of her organisation – the Princess Charlene Foundation.
Joining team Notorious is Irish UFC legend Connor McGregor. The Irish weapon went by the prefix 'Notorious' in the ring, wherein he found much success and fame until he recently hung his gloves up at the age of 32. McGregor's involvement in the charity event was somewhat of an open secret as the mixed martial artist took to Instagram on July 20 to share snaps of his training at sea.
McGregor spoke on the implementation of his own training program 'McGregor F.A.S.T' in order to make the most of the water bikes. The Princess Charlene of Monaco foundation aims to bring awareness to drowning prevention with this charity challenge, and it will most certainly be a challenge. Scheduled for September 12, the 180km distance is supposed to take 24 hours for each team of four to complete.
Joining the Princess and McGregor is French olympic swimmer Yannick Agnel and Australian cyclist David Tanner. We suspect that the cyclist may have a slight advantage. The full teams are set to be announced on August 24 and training will commence from then onwards. The Princess has, however, already been putting in all the effort as she has been busy training day and night. In an interview with local French Newspaper Monaco Matin, HSH Prince Albert was full of praise for the Princess saying "Princess Charlene is training on a daily basis either at sea or through physical preparation on land."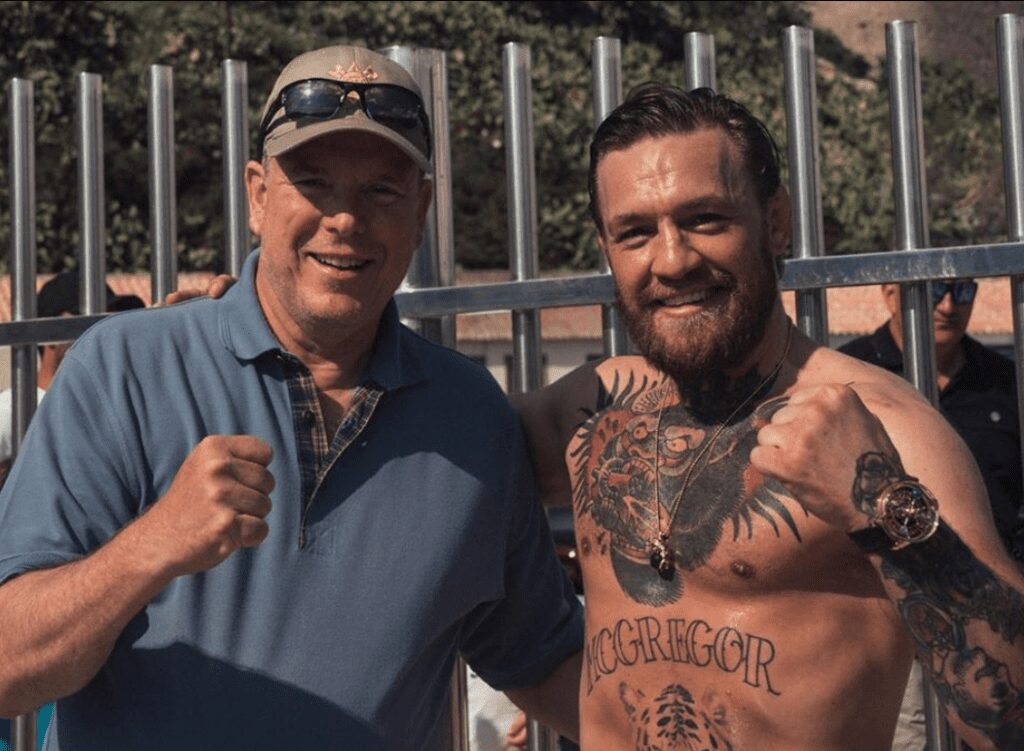 Previous editions of the Water-Bike Challenge occurred between Monaco and neighbouring Nice in 2018 and remained in the port of Monaco in 2019, so this will be the event's furthest distance yet.