Maserati have dedicated a unique MC20 prototype livery to the late racing legend Stirling Moss. The car itself is designed after the iconic Maserati Eldorado which Moss himself debuted at Monza in the "Trofeo dei due Mondi" race in 1958.
This livery has been unveiled on May 13 as it was on this date, in 1956, that Moss won by quite some margin at the Monaco Grand Prix in his Maserati 250F. A car which the prolific driver called "his favourite". With a motorsport career as diverse as Moss's, and the range of cars that he drove to victory, that is quite the statement to make. Moss navigated the demanding corners of the Principality's circuit with skill and composure which led to a most memorable victory for motorsport fans.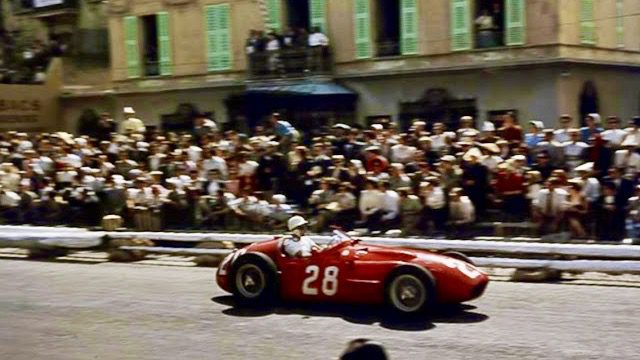 Moss won 16 out of 66 races in Formula 1 and remains as one of the most successful drivers to never win a world title, which is why he's known as the "king without a crown".
According to Maserati the choice to dedicate the MC20 prototype to racing icon Moss is no coincidence. Through this new model, the 'Trident Brand' "aims to underline its sporting vocation, and above all return to a leading role on the racing circuits." The last time Maserati won the world championship was in 2010 with the legendary MC12.
The arrival of the MC20 marks a huge milestone for the Modena based company. Not purely due to the return to motorsport but also because this super sports-car is powered by a new twin turbo-charged V6 engine that is 100 percent designed, developed and produced by Maserati itself. Word has it that this newly conceived unit will be good for more than 600 horsepower, and, that it will be coupled to an eight-speed deal clutch automatic gearbox. A very appropriate set-up for Maserati's latest track ambitions.
Photo: Maserati https://www.maserati.com/gb/en/news/mc20-prototype-dedicated-to-stirling-moss