Mareterra is a beautiful new community of residential, cultural, and recreational spaces that celebrates the spirit and sensations of the Mediterranean.

The name 'Mareterra' is inspired by the two complementary elements of the project: the sea and the land.

In this entirely new district, our agency is proud to propose high end exceptional properties for rent.

Sole agent, various available properties offering large surfaces and open sea views, more information upon request of an appointment.

Click here for more details/photos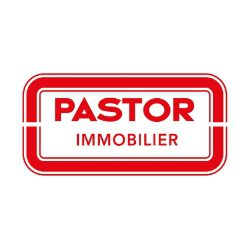 Known as the commercial arm of "Groupe Pastor," the PASTOR IMMOBILIER agency promotes one of the largest property portfolios in Monaco.