Enter the world of unique jewellery and leading art at the luxurious One Monte-Carlo and immerse yourself into an atmosphere of exclusivity, art, and creativity.
Maison d'Art and Art and Jewels of the World are glad to present 'One Art and Jewels.' The exhibition will bring together seven prestigious fine jewellery houses, as well as the Maison d'Art gallery, and the designer Hom Le Xuan.
The exhibition will be held in the heart of the One Monte-Carlo district, between Hôtel 'Hermitage and Place du Casino. During the Yacht Show, from September 29 to October 1, 2023, the elegant Salon Jean Cocteau will host a showcase exhibition bringing together seven prestigious fine jewellery houses, Maison d'Art gallery and the designer Hom Le Xuan.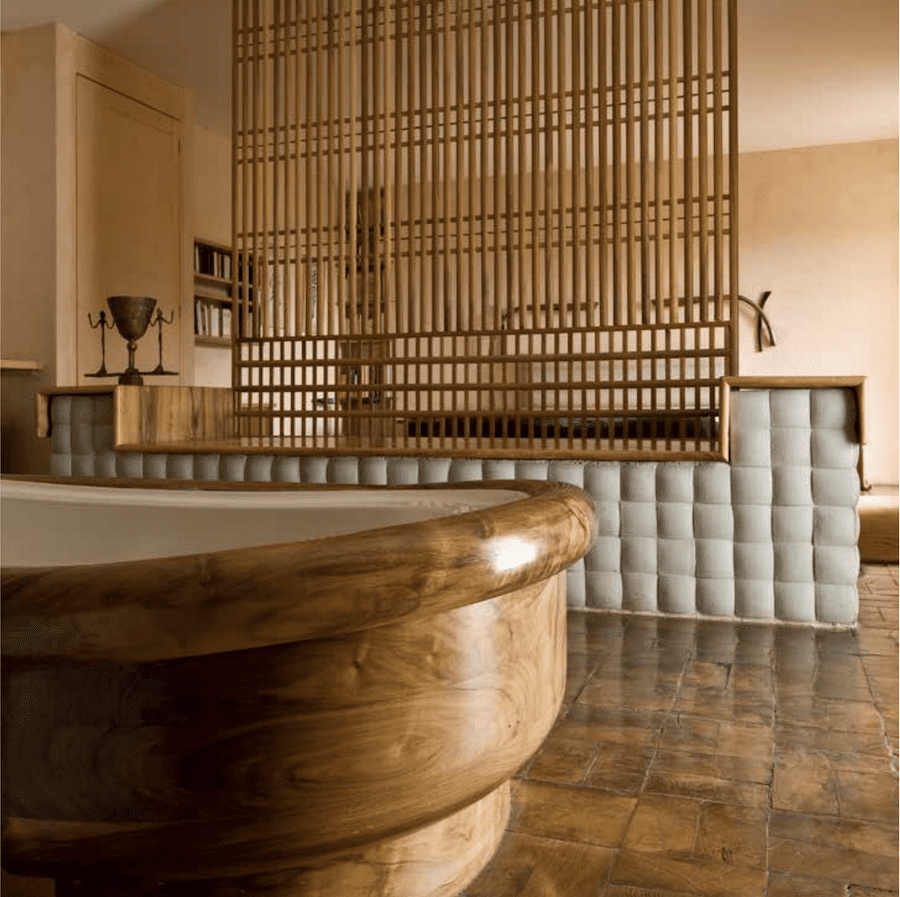 We approach our event from the angle of exclusivity and excellence. Owners and designers of renowned brands will present to our VIP guests their most precious collections, making them available for private viewings.
Art has always been a sacred and essential part of the AJW concept. Maison d'Art gallery will host a solo show of the American visual artist Carlos Rólon, aka Dzine. His flamboyant bouquets will resonate with the colourful and creative plant-shaped furniture of Hom Le Xuan.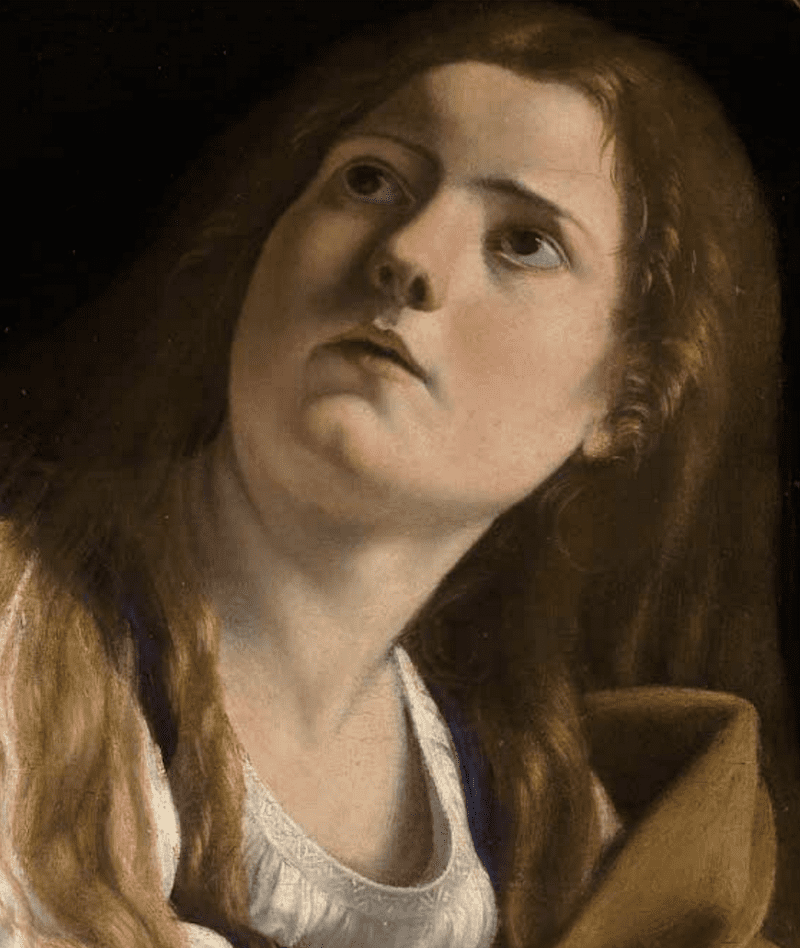 A number of Old Master pieces will be exhibited, echoing contemporary creations.
One Art and Jewels aims to offer its guests, collectors, and connoisseurs an atmosphere of exclusivity and privacy with opportunities to discuss Chatila's exquisite creations with the owners of the brand Marwan and Eduard Chatila; to view the collection of Samer Halimeh, who is known for its opulent designs and use of rare and high-quality diamonds and gemstones.
Alexander Tenzo will also be present, explaining his craftsmanship of the intaglio.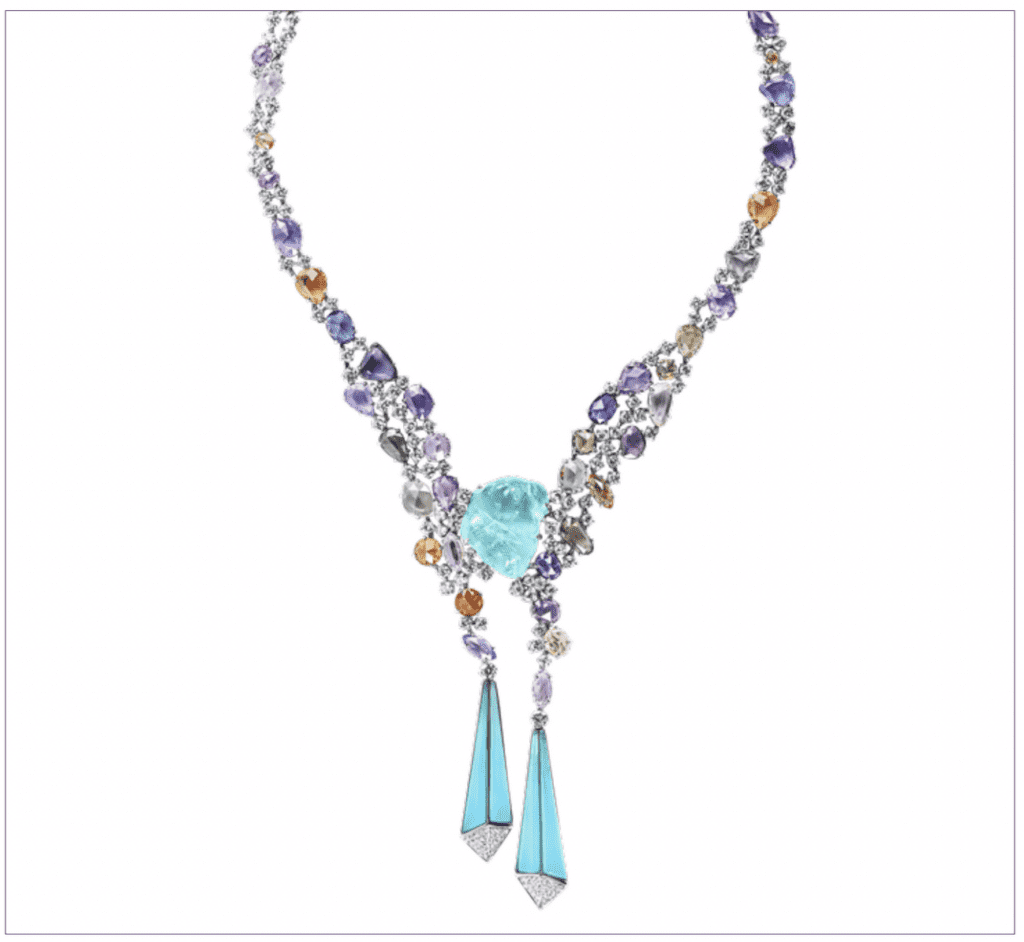 We are glad to host, for the first time, VCE, one of the largest Colombian emerald traders in the world, with a selection of rare emeralds from Muzo, Chivor, and Coscuez. Our guests will be invited to discover the unique pieces of D'Joya and Maximilian London.
One Art and Jewels looks forward to welcoming guests and guiding them through the world's finest collections.