At a delicate time as Monaco seeks to allay the money-laundering concerns of the Council of Europe, the Principality has been identified as an important link in the purchase and management of assets reportedly pilfered from an Eastern European state, on this occasion Ukraine.
Investigative journalists working in Ukraine with Radio Liberty Ukraine have unveiled a paper trail linking several properties in France, yachts, and other assets to the fugitive Ukrainian financier Ihor Kolomoisky, who stands accused of diverting 5.5 billion euros from PrivatBank, in which he was the biggest single shareholder. Almost one in three Ukrainians had deposits at the bank and the diverted funds accounted for five percent of Ukraine's GDP.
Deprived of funds that had been siphoned off through Cyprus and Latvia, the bank collapsed and had to be rescued by the Ukrainian state.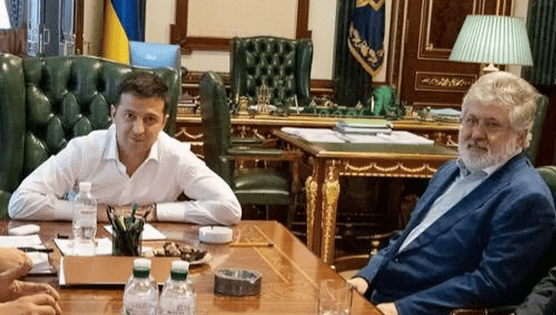 Kolomoisky's massive diversion of funds from the bank he co-established with Gennadiy Boholiubov has been described as the second-biggest financial crime of the present century, next to Madoff's Ponzi scheme.
Kolomoisky supported Volodymyr Zelensky when he ran for the presidency of Ukraine, and at one point, while Zelensky was still a TV actor on the channel owned by Kolomoisky, he described Kolomoisky as his 'boss.'
The Kyiv Post reported on April 21: "In 2020, Kolomoisky was indicted in the United States on bank fraud and then banned from entering the country. In July 2022, Zelensky stripped him of Ukrainian citizenship. In November 2022, the Ukrainian authorities seized oil companies Ukrnafta and Ukrtatnafta, of which Kolomoisky had been key stakeholder, under charges of embezzlement."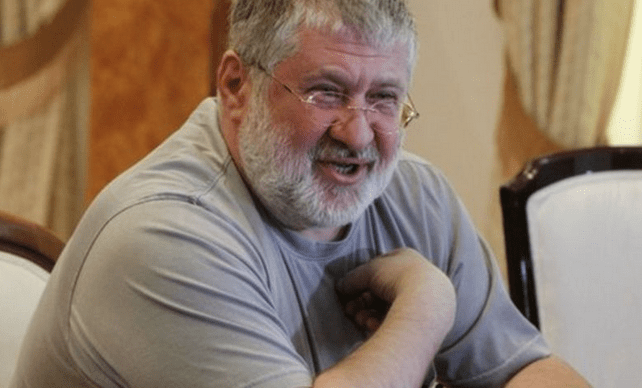 Kolomoisky has been deemed to be the beneficial owner of a raft of real estate in Switzerland, with some being held in the name of his sister, Larisa (someties Larissa) Chertok.
In France, his sister is the owner of six apartments, two parking lots and two underground premises at 1, Rue Beethoven opposite the Eiffel Tower in Paris. Larysa Chertok is the beneficial owner of Beethoven Holding, which has an address in Monaco at 1 rue du Gabian. She also owns a 15th century chateau on the French bank of Lake Geneva, the historic Château de Buffavens, according to legal documents. The holding is via a company called Lully Real Estate, also held through an entity in the form of a SCI, or Société Civile in Monaco.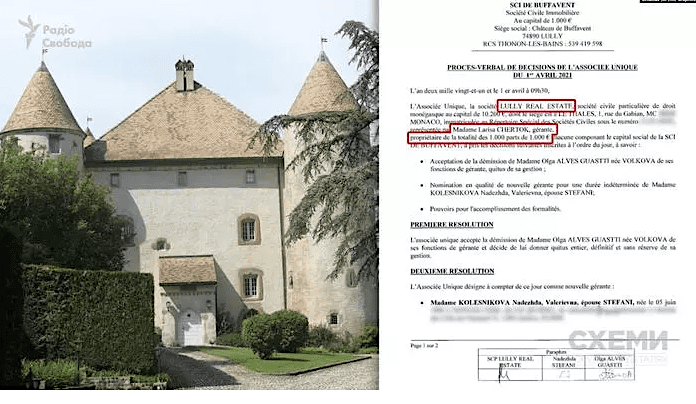 According to a French government website, Lully Real Estate was created on November 29, 2014 and its legal form in France is 'Foreign company not registered with the RCS (French Commercial Register).' Its head office is also domiciled at Le Thales, 1 rue du Gabian, Monaco.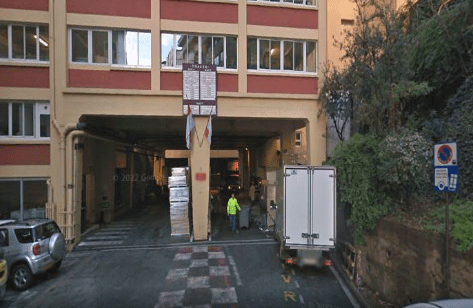 In February 2022, a Swiss court rejected Chertok's appeal against the Swiss immigration authorities which had denied her application for citizenship through naturalisation due to the "dubious nature" of her wealth.
SOURCES: Radio Liberty Ukraine, Kyiv Post, Kyiv Independent, RusCrime, Pragmatika, The Organized Crime and Corruption Reporting Project, Reuters, BBC, local sources
PHOTOS: Top, the 15th century Château de Buffavens at Lully, Kolomoisky with President Zelensky in 2019 (Reuters), Kolomojsky (Reuters), legal documentation in the transfer of property with the rue du Gabian address, 1 rue du Gabian, Fontvieille (Goggle view)