A presenter on France's most-watched news channel has been suspended after his management was made aware of a likely link to an infamous Israeli hacking and undercover influencing operation, known as Team Jorge.
One of the Team members told an undercover reporter that the Team had been behind the Monaco report, in which M'Barki said: "The European Union has announced a new set of sanctions against Russia (…) Repeated sanctions that are enough to make yacht builders in Monaco fear the worst. The freezing of the assets of oligarchs puts their sector in great danger. (…) [They] are appealing to Prince Albert to avoid going under: 10,000 jobs are at stake on the French Riviera."
M'Barki was suspended after a journalist asked the channel if the Monaco yachting report and others were credible. The channel admitted that the stories in question had not gone through standard editorial checking procedures.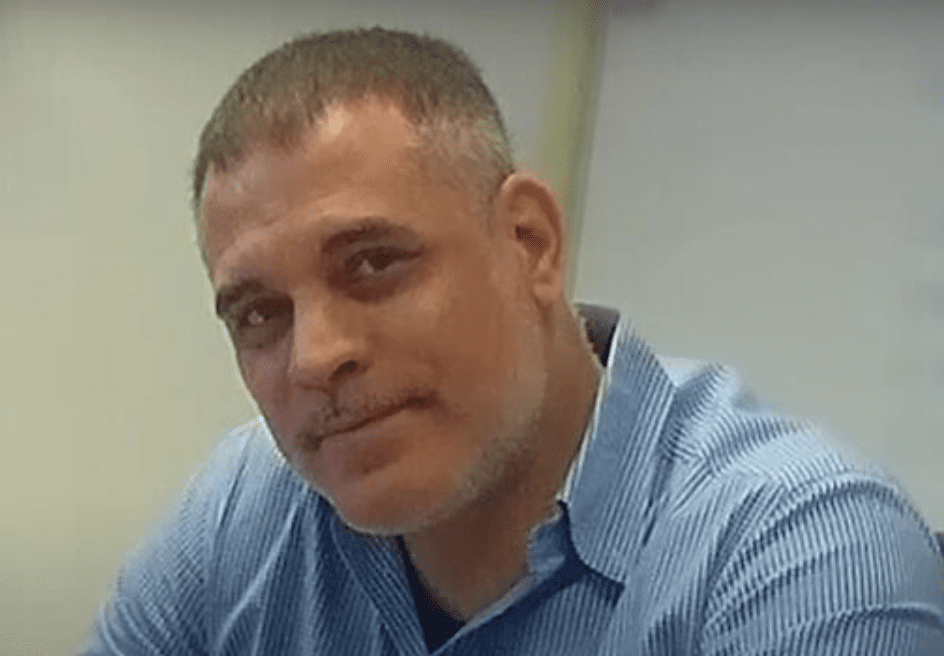 Team Jorge operates from Israel's own Silicon Valley and is led by a former special forces operative called Tal Hanan, who denies all wrongdoing following his exposure as the mastermind of an operation that spanned the world and used 30,000 bots to spread false information in various attempts to cause reputational damage, not only to individuals and entire sectors, but also to destabilise governments.
According to the Guardian, which participated in a consortium of media outlets including Israel's Haaretz, Hanan told the reporters in one secretly filmed meeting that he was able to have stories broadcast in France and then played a video clip, which one of the reporters recognised.
Marc-Olivier Fogiel, the chief executive of BFMTV, told the Forbidden Stories consortium: "At this stage, we remain cautious. But the fact remains that we are victims."
BFMTV's society of journalists (SDJ), which seeks to defend the integrity of reporting, said it had "become aware of suspicions of interference concerning a journalist from our channel". The statement said if the details reported were correct, "they are serious and reprehensible", and the SDJ added that it hoped the internal investigation would get to the bottom of how the packages came to be broadcast.
France's Le Monde newspaper reports that for several months, 20 different media outlets, including Le Monde, worked with the Forbidden Stories consortium to investigate companies that specialise in the manipulation of public opinion and the dissemination of fake news.
Within the framework of this project called #StoryKillers, three journalists from the consortium posed as intermediaries for a potential French client in order to set up meetings with operatives selling "turnkey" influence tools, including a program called Advanced Impact Media Solutions, or Aims.
Beyond Monaco and France, in reference to Team Jorge's interference in election campaigns, especially in already fragile democracies in Africa, Haaretz highlighted the seriousness of Team Jorge's underground influence and fake news campaigns with the uncompromising headline: No morals, no qualms, no borders: Tal Hanan and Team Jorge have turned chaos into business.
ORIGINAL SOURCES: BFMTV, Le Monde, Haaretz, the Guardian, Times of Israel and others
LINKS (all in English): https://www.timesofisrael.com/expose-unmasks-israel-led-disinformation-team-that-meddled-in-dozens-of-elections/ https://www.theguardian.com/world/2023/feb/15/aims-software-avatars-team-jorge-disinformation-fake-profiles
https://www.lemonde.fr/en/pixels/article/2023/02/15/from-youtube-to-french-tv-an-intricate-web-of-lies-about-russian-oligarchs-yachts-in-monaco_6015956_13.html
PHOTOS: Main, M'Barki (screenshot), centre, Hanan Published under Fair Use