By Eugene Gauggel, guest author
I was very fortunate to have been in Monaco in May of 1966 and again in 1967 for the Grand Prix of Monte-Carlo Formula 1 race. I am left with fond memories of the fragrance of orange blossoms that permeated the town in May of that year.
I had been stationed in Istanbul, Turkey when I was in the United States Air Force. My job was to listen to Russian military radio. I had been sent to a special school for nine months to learn the Russian language, taught by native speakers… people that had defected from the Soviet Union way before the fall of the iron curtain and the USSR. It was the mid-60s, during the 'cold war,' I was 25 years old, then.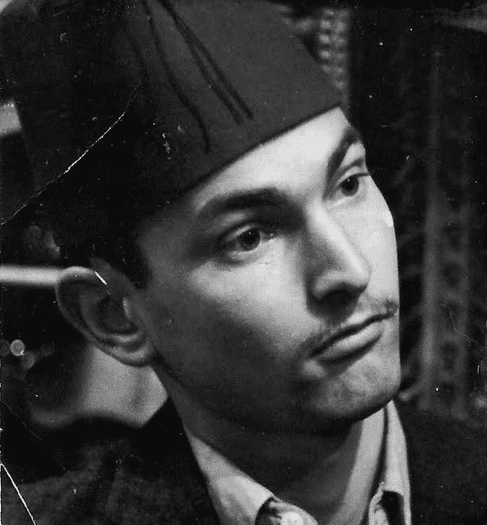 As I was exploring a new bandwidth for any possible relevant activity, the only thing I heard was Radio Monte Carlo International Hit Parade in French, I believe. The theme song was A Whiter Shade of Pale, by the British group Procul Harum.
It must have been via Radio Monte Carlo that I found out about the annual Formula 1 Grand Prix race. That year, an Italian driver, Bandini, crashed his Ferrari after having hit a bale of hay at the chicane, just after the tunnel. His car burst into flames and he died three days later from severe burns.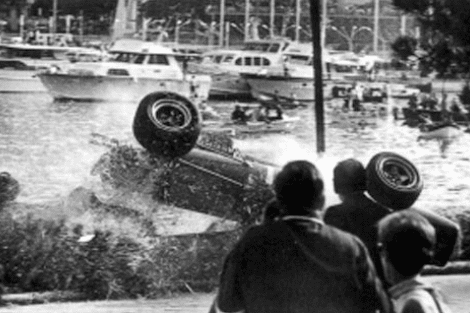 I clearly recall seeing the news helicopter hovering directly over his burning car. It added to the rate at which the fire raged. The poor man did not have a chance.
There is something about the location and picturesque setting of Monaco that stole my heart. The clouds on the mountain above a sloping placement of the charming village and down to the harbor must have reminded me of Hawaii, where I grew up.
I sometimes wonder what other mysterious forces had drawn me there. It continues to occupy a very special place in my heart and remains a highlight of my life.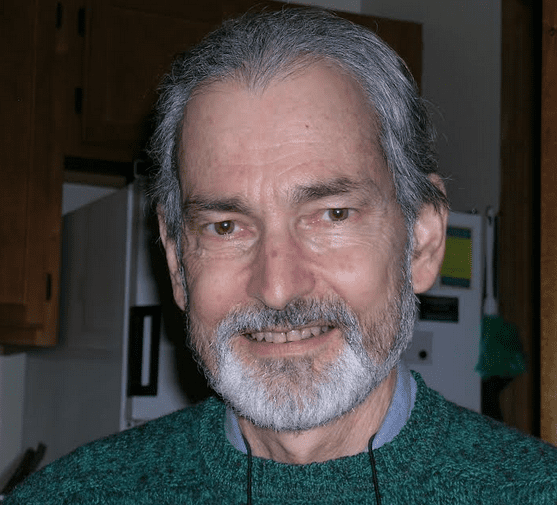 I am 80 now and am enjoying my beautiful memories of times gone by. Being there at that time was the 'right time' for me. It was affordable and easy to get around. I had a guide book, entitled Europe On $5 a Day.
I enjoyed watching the movie, Grace of Monaco about Grace Kelly, the American actress, played by Nicole Kidman. It seems that she saved Monaco, by way of her charity work for the Red Cross and at a time when they were financially stressed.
I thank God, it remains an autonomous gem on the Mediterranean sea. Vive Monaco et les Monagasques.
PHOTOS: Featured image, The first lap of the 1966 Monaco Grand Prix, top, the author in 1966 in Istanbul, centre, Lorenzo Bandini crashes, lower, Eugene Gauggel now. All photos supplied